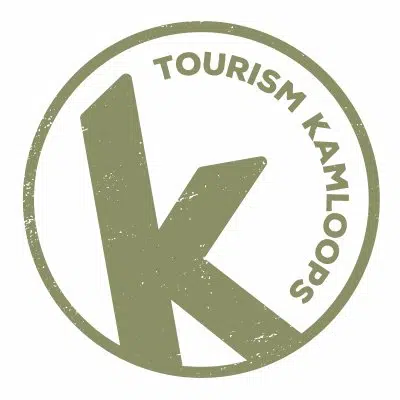 Tourism Kamloops is looking for a better 2019.
CEO Beverly DeSantis says the city has a lot to build on.
She says the goal is to grow tourism numbers by three per cent for next year to put a little more money into the hands of the operators.
"We are working with our board right now. We are tossing around the number about three per cent so just heading much closer to that two million visitor mark."
DeSantis says the Kamloops Tourism economy is robust, welcoming about 1.8 million visitors annually, delivering $270 million in direct visitor spending and resulting in $449 million in total economic impact.