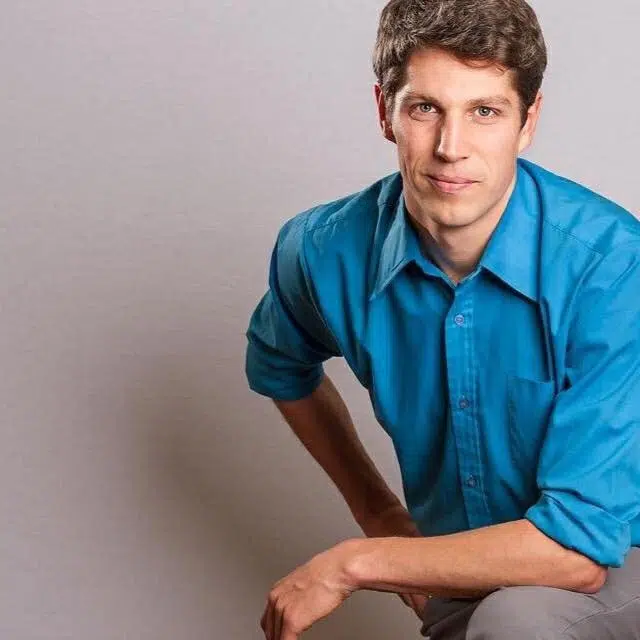 A Kamloops City Councillor wants to change the rules around election signs in civic campaigns.
Donovan Cavers who is running for re-election this year, served a notice of motion at this week's council meeting on October 2. He wants to ban on election signs on public property, suggesting they be only put on private land.
"Basically [it's] prohibiting public lands from being littered with election signs," Cavers said. "As the rules are now to be competitive, most candidates have to participate in putting signs up wherever they can to get noticed."
"It would create a level playing field where people will only be able to place signs on private property."
The motion won't be debated until later this month.