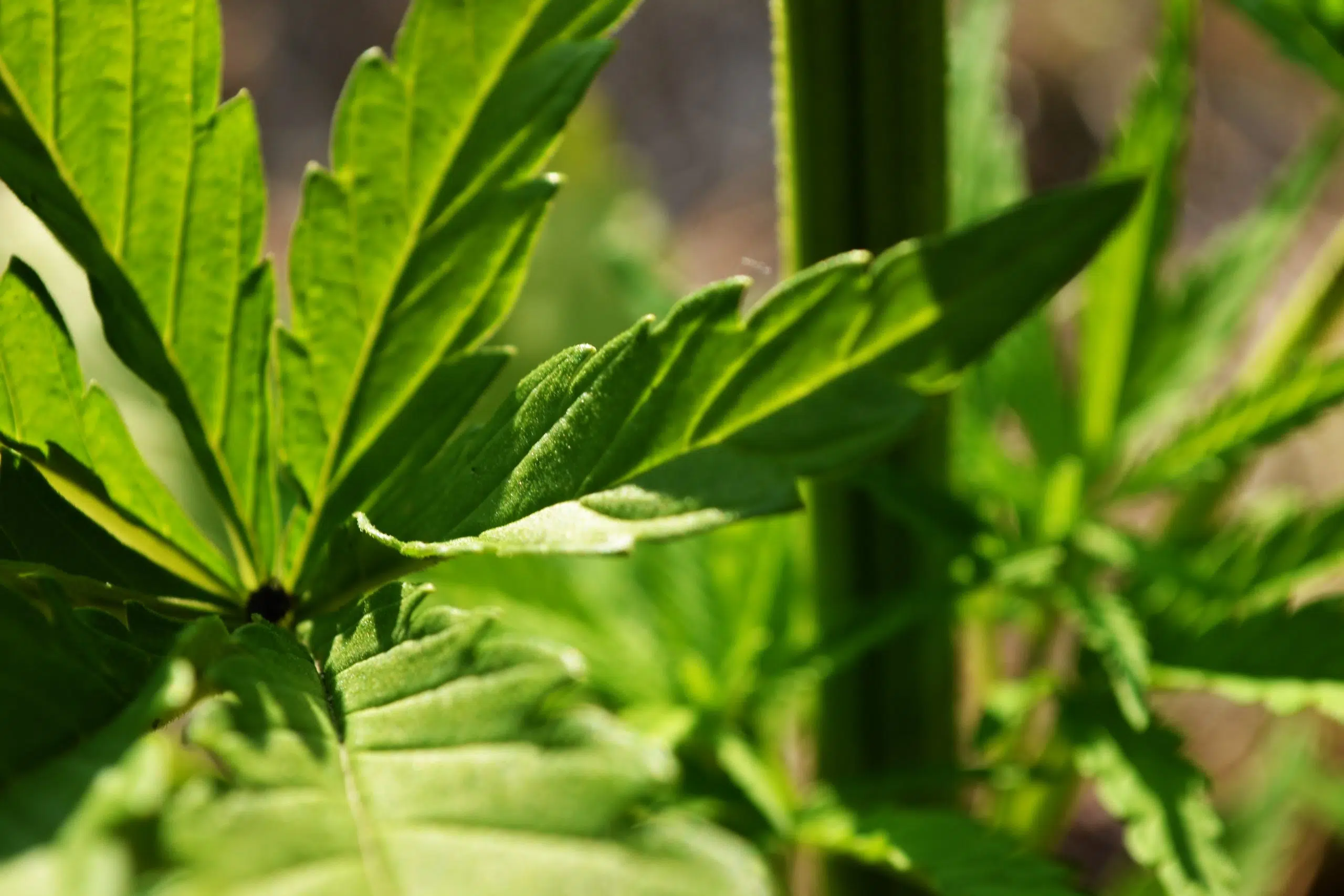 Could cannabis be used to help drug addicts move away from the deadly opiates – that's the topic of discussion today, October 3, at a summit meeting on cannabis research in Kamloops.
Organizer Michael Koehn maintains that there is research suggesting cannabis by-products could help reduce the dependency on opiates.
"I think the time for action is now," Koehn said. "People are dying and we don't have really good answers about how we are going to take on this issue."
Also speaking at the summit meeting is Bob Hughes, the Executive Director of the ASK Wellness Centre.
"Perhaps the fact you know we have got dispensaries all around in the community, maybe we are seeing the potential of cannabis being a bit of an exist drug for people that have serious opiate issues," added Hughes.
Former Health Minister Terry Lake will also address the meeting.