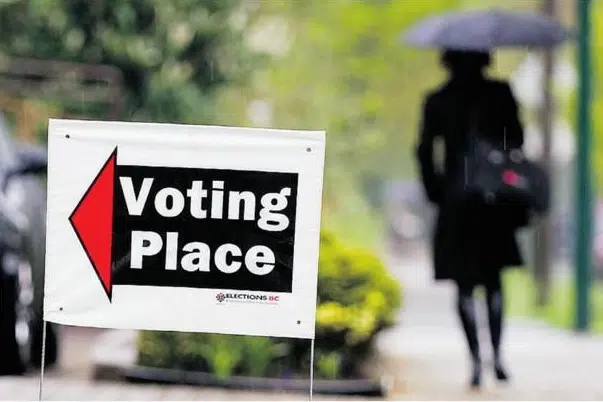 The president of the BC Chapter of Fair Vote Canada has no problems with legislation on proportional representation introduced by the BC NDP government.
In a series of amendments tabled by Attorney General David Eby,  if a majority of British Columbians decide to change the voting system, people would go to the polls once again to ratify the initial vote – after using it through two elections.
Kamloops resident Gisella Ruckert, the president of BC Chapter of Fair Vote Canada, thinks it's great to see the NDP following through on a commitment they made earlier.
"Let's face it – people are nervous about change," Ruckert said. "If people do take the leap of faith to commit to upgrading our voting system this fall, I think it gives everybody a little bit of comfort knowing that after two electoral cycles, we'll have the chance to evaluate that."
If the referendum passes this fall, the confirming referendum would take place by November 30, 2026, assuming the general elections happen in October 2021 and October 2025, as scheduled.