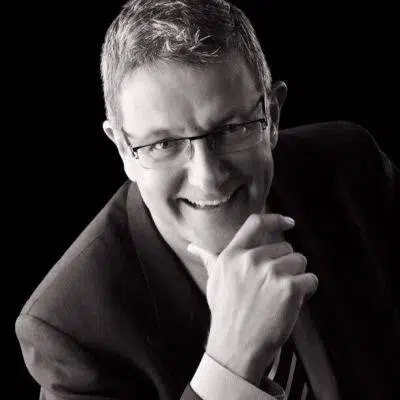 The Mayor of Kamloops says there are several issues involved in banning election signs on public property during a civic election.
Ken Christian was reacting to the October 2 notice of motion from Councillor Donovan Cavers.
"I think that its a blight on the landscape for sure, but its a blight we put up for a month every four years," said Christian.
However, he does understand both sides of the debate.
"I think its a challenge for candidates to get their name out there and its expensive," added Christian. "I don't want to take away opportunities for people to have an equal run at an election race."
The motion will be debated by the current Kamloops City Council after the October 20 municipal election.