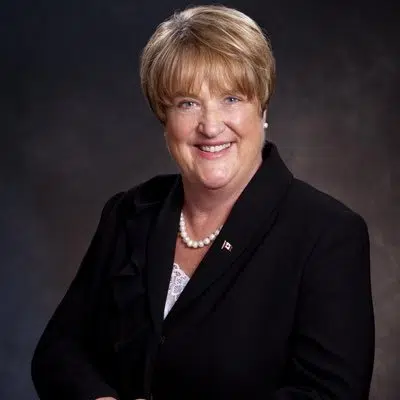 Ottawa will not appeal the August ruling by the Federal Court of Appeal, that negated the cabinet approval of the plan to triple capacity of the Trans Mountain pipeline between Edmonton, AB and Burnaby, BC.
Kamloops-Thompson-Cariboo MP Cathy McLeod called that decision crazy, saying the Supreme Court would have settled the matter once and for all.
"They were given clear direction by the court, in terms what they have to do to properly consult, and who they have to consult with," she said.
"Instead, what they've decided to do is to consult about consulting, and start from the very beginning with 117 First Nations."
The Liberal government has appointed former Supreme Court Justice Frank Iacobucci to oversee that new round of consultations with First Nations.
They're not putting a timeline on his work, saying they have a duty to faithfully engage with the Indigenous communities to get this right.