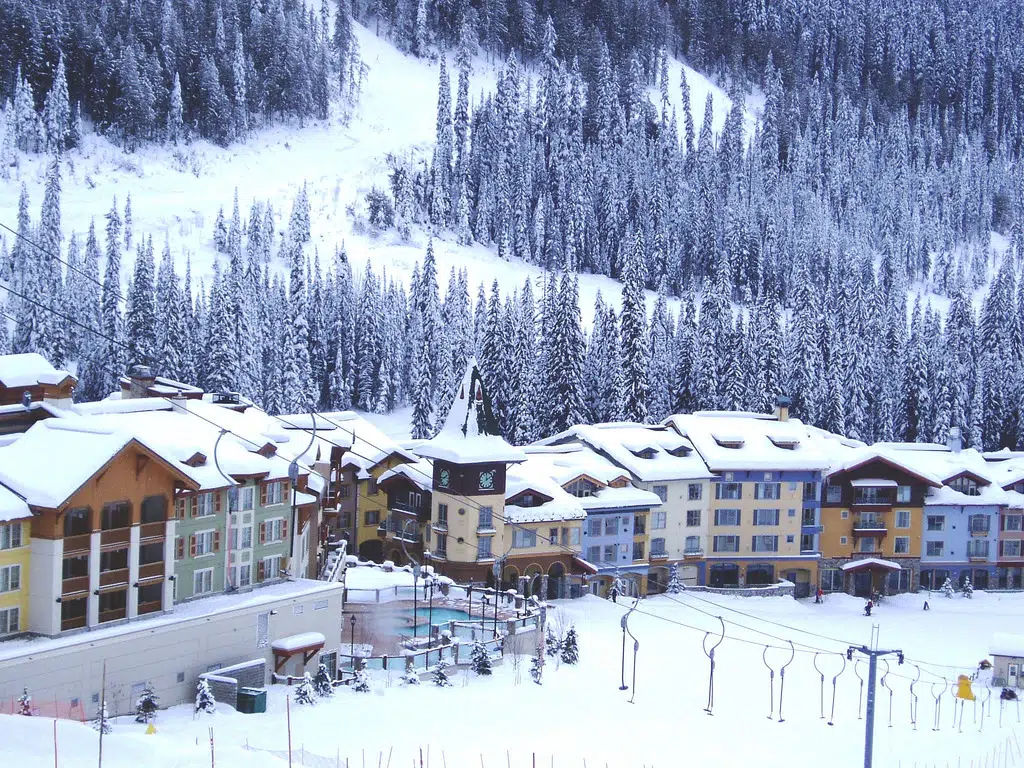 It could be another record setting year for the Sun Peaks Resort.
"This trend has to end at some point," said Chief Marketing Officer, Aiden Kelly. "We cant just keep setting new records ever year."
The predictions are fine, but according to Kelly, the resort will need the Mother Nature's help to bust last season's record of 400,000 skier visits.
"We are looking at seven or eight per cent ahead of where we were last year," added Kelly. "The long term forecast looks good…and it's lining up to be another good season at the mountain."
A number of pre-season bookings are from overseas, especially from Australia and New Zealand.
The mountain is scheduled to open on November 17th.