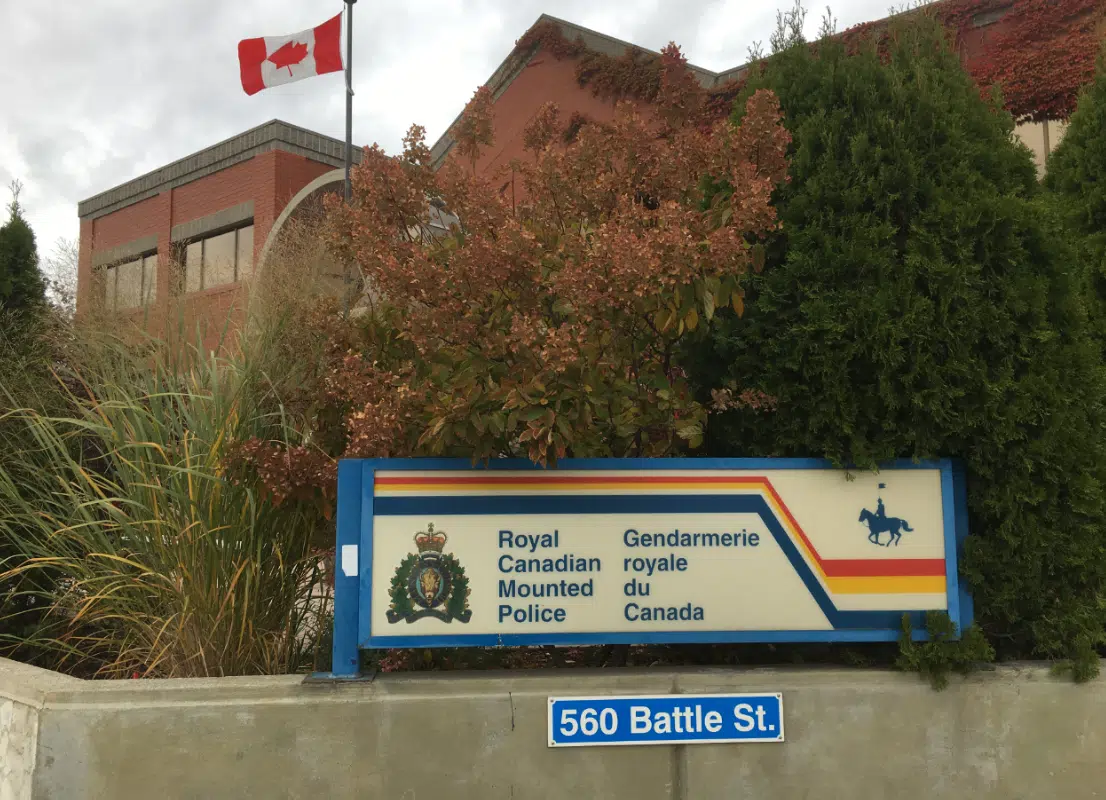 A young Kamloops woman is now in RCMP custody after a collision and some reckless driving.
Corporal Jodi Shelkie says around 7:30 this morning, Mounties responded to a rear-end collision along Tranquille Road.
When they arrived, they found the car involved had actually been reported earlier that morning for driving erratically on the North Shore.
"Witnesses advised officers that the female who had been driving that car had fled on foot. She was located by an officer a short distance away. But when the officer attempted to arrest her, she resisted by striking the officer in the face. The 21 year old female was then taken into custody."
Shelkie says the suspect is previously known to police, and they believe alcohol was a factor in the incident.