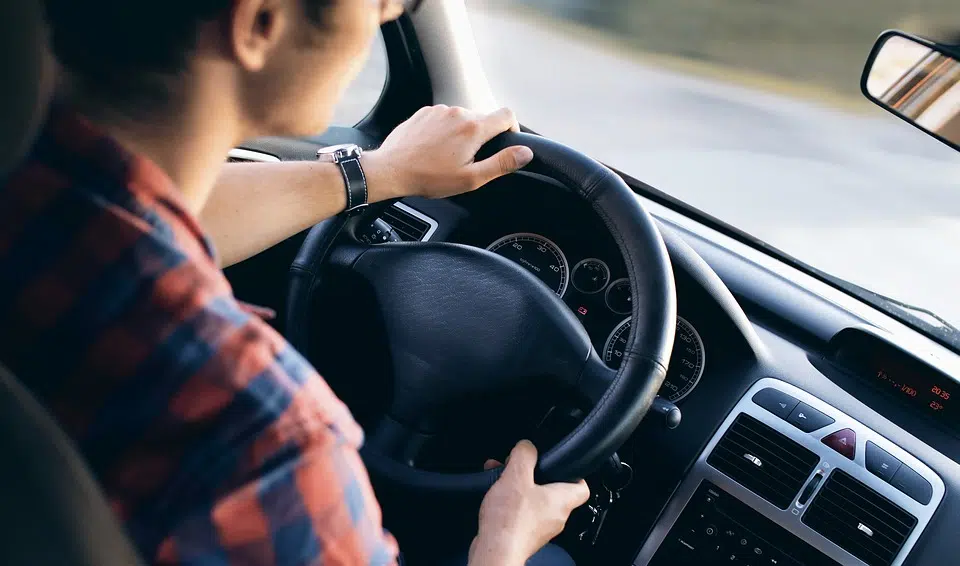 With snow already hitting the area highways, ICBC is reminding drivers how dangerous the frosty roads can be.
Road Safety Coordinator Ingrid Brakop says the Southern Interior has 3 times more crashes than normal during the winter months, with 56 people injured in 300 crashes in Thanksgiving long weekend alone.
"Across the province, there are approximately 650 people that are injured in over 2,000 crashes. And four of those individuals are fatalities."
As for the big rigs that commonly are involved in winter highway accidents,
"If I'm in or around commercial transport vehicles, I'm going to adjust my speed and my driving to make sure that I get from point A to point B safely."
Brakop says they're always hoping to bring that number down to zero, so they want to remind people that they need to slow down and drive to conditions when the weather gets bad.