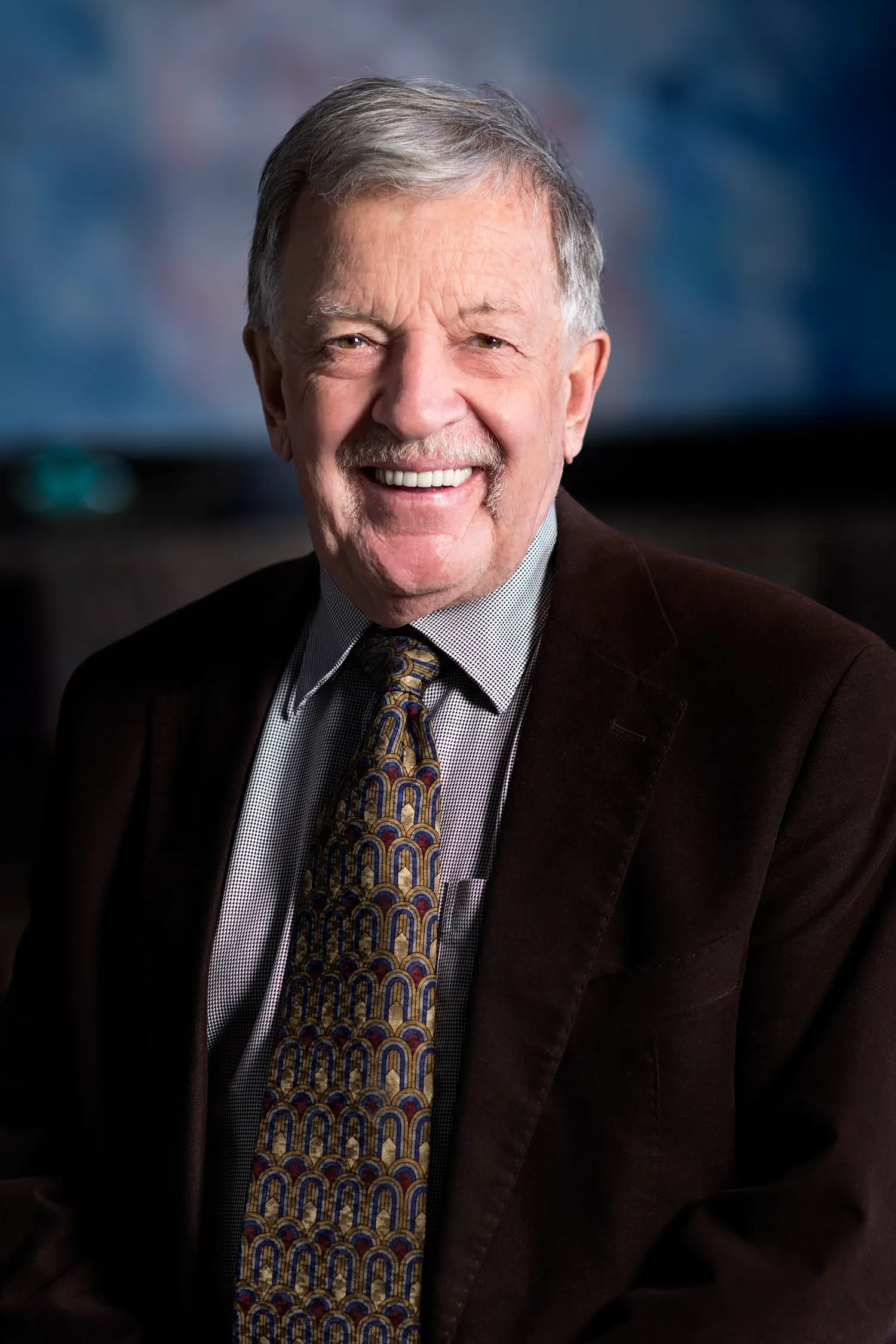 The Mayor of Sun Peaks is pleased council has decided to ban smoking through an area called the village stroll.
It's roughly the length of one city block, according to Mayor Al Raine.
"It's right in the village area, in the pedestrian walkway, that goes through the village," said Raine. "There will be some designated smoking areas, but we are going to say general smoking prohibited in that area, where a lot of people are just walking."
Part of reason for the ban was the upcoming legalization of cannabis.
"Do we want people toking it up in the Main St. of the village?" added Raine.
"Generally, smoking is not a good thing there, so [we said] let's monitor and regulate it, and make sure people are smoking in safe, designated areas."
But Mayor also admitted one of the challenges will be enforcement.