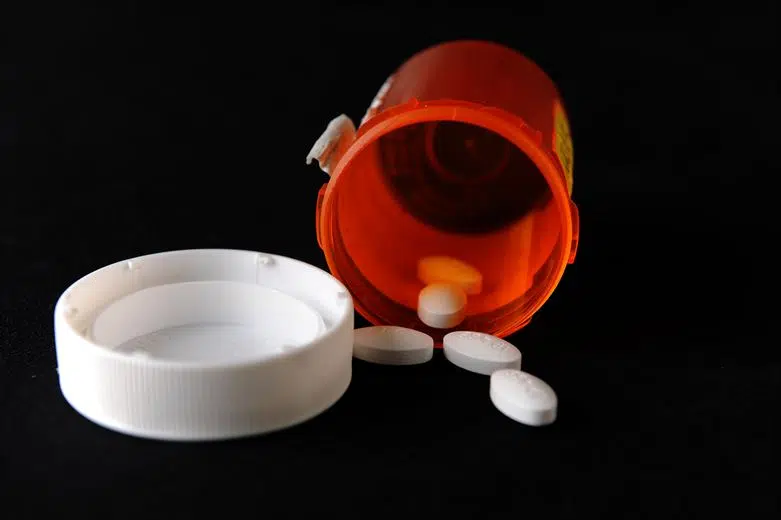 A doctor with the B.C Centre for Disease Control says its time to take a look at different ways of battling the opioid crisis, and find ways to allow people to access a safer supply of drugs.
Executive Medical Director Dr. Mark Tyndall says under the current circumstances with the overdose crisis, providing a safe supply of opiates can prove useful.
"It's not practical to think that we can offer people these medicalized, highly intensive programs, wide spread," he says, "So, we need to think of other ways to allow people to access a safer supply of drugs, which is probably through prescriptions and other ways that we can get people access."
He says using already legal drugs is feasible, there would just have to be updated regulated systems for people to be able to get them.
"In the next year or two, we're not going to get close to solving addiction, but we can have an impact on the access to a safer supply of drugs quickly," added Tyndall.
Dr. Tyndall says this kind of approach wouldn't be for the long term, but with how serious the situation has gotten, some of the alternatives need to be considered.