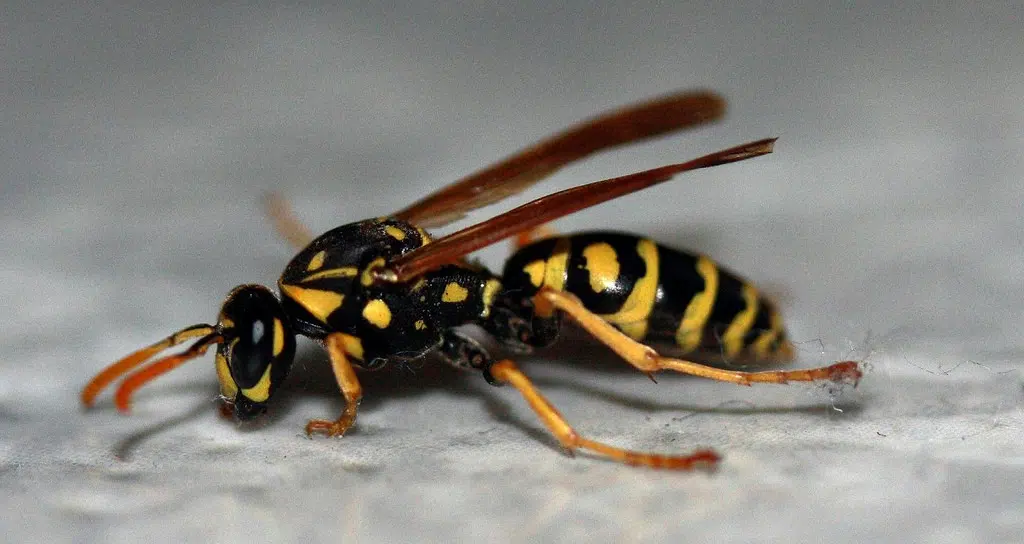 An entomologist at TRU not surprised by last week's stinging of more than 130 students at Dufferin Elementary School in Kamloops.
Associate Professor Rob Higgins says the yellowjacket wasps are common in this area, with three different types.
"If I had to guess what the kids experienced was the Western yellowjacket because it tends to nest in soil more frequently than the other two. They form pretty large nests and towards the end of the season they can be particularly aggressive and that's because they got a really large crop of queens sitting in the nest you know that they have been working to build all summer."
Two of the children were taken to hospital for observation but there were no serious injuries reported.
The students were stung during the annual Terry Fox run after disturbing a wasp nest behind the school.