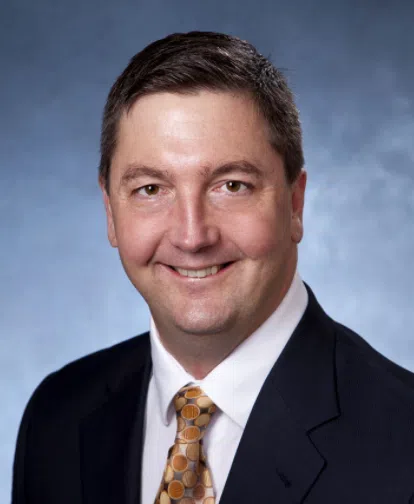 A long time school Trustee and now city council candidate is worried about low voter turn out in this month's civic election.
"I am and I am at all levels. I worry when we have got low voter turn out at the provincial level, federal, and civic. The more interested the population is the better people we get as bums in those chairs."
Gerald Watson says he has an idea that might help address the issue.
"The thought that occurred to me is just about everybody that is eligible to vote in the upcoming election they consume city services. They either go to the Canada Games pool, the Brock pool, or something like that, or pay city utilities. I think everybody who casts a ballot should be entitled to a $20 credit against city services or utilities."
Watson says based on the 2014 voter turn out numbers the idea would cost an estimated $400,000 dollars.
He says the money would be spent by the city anyway but would shift a slightly heavier burden on those who don't vote.
Watson adds there is not enough time for council to pass the idea in time this year but it is worth some conversation to see if it something to put in place for future elections.