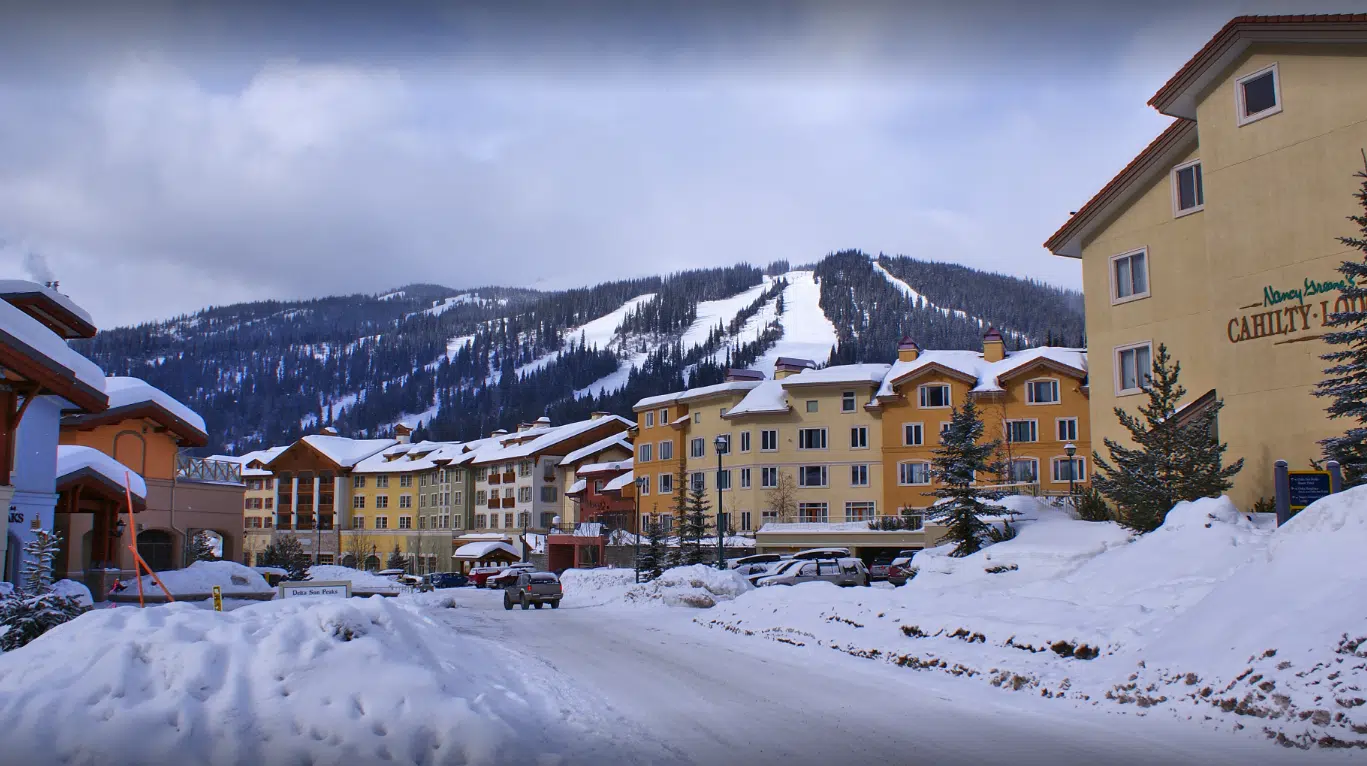 Some unexpected interest in Sun Peaks for the coming ski season.
Chief Marketing Officer Aidan Kelly says there has been activity from China and Mexico.
"The Mexican skiers are coming. I don't know if its because they are scared to go into Colorado and Utah thru the States, but the Mexican skiers are starting to show up in pretty good numbers and to the B.C resorts . It started in Whistler and its now starting to filter into the other destinations too."
Kelly says the world's most populous nation holds the greatest promise of more skiers.
"The big one there is China. You know everyone in the tourism industry, everyone is talking, China, China, China. My kind of personal approach from the mountain side, is we're sort of letting that market develop and mature a little bit, but I know there's been some effort from Tourism Sun Peaks in focusing on China."
Kelly says, if Mother Nature cooperates it could be another record setting year surpassing the watermark of 400 thousand set in 2017.