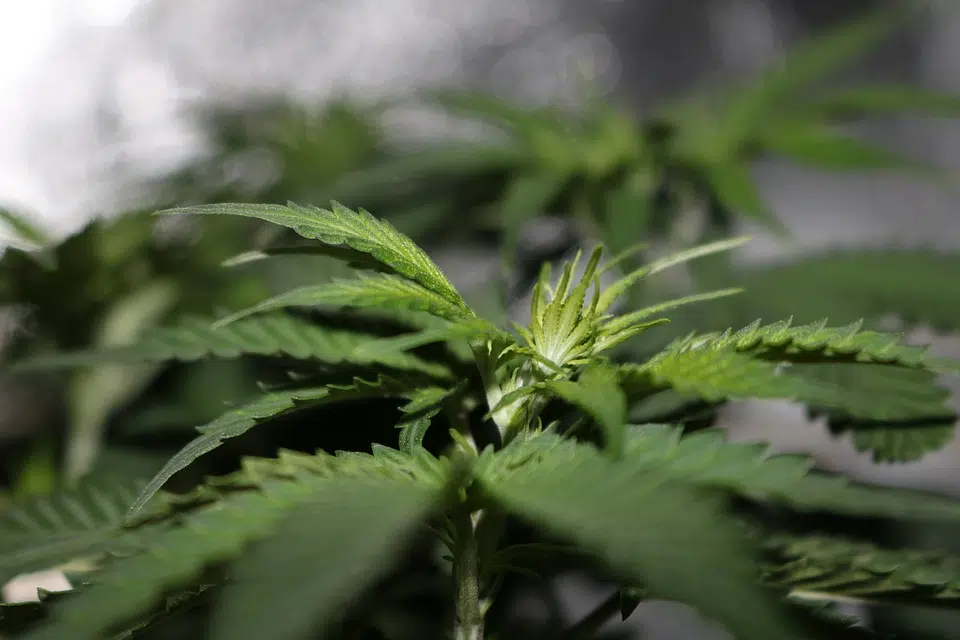 Premier John Horgan says while the only retail cannabis store in B.C will open in Kamloops October 17th, people can also order online.
Horgan understands there are going to be supply and demand issues initially.
"Kamloops is going to be a busy place. It's going to be good news for the community. I'm confident that as time goes by, more retail outlets will become available. There are still issues around medicinal cannabis that Minister Farnworth is working through. We are going to do our level best to meet demand by bringing on as much supply as we possibly can."
Horgan says it may take time to work out the various problems.
"We need to make sure that we're regulating the industry consistent with the values that we put forward when we started this process, but it's going to take some time to figure all of that out. I would suggest that it won't just be British Columbia that will have challenges with this, it'll be right across the country. But I expect a story a day, potentially, on the challenges that flow from this."
The B.C Government has applied for another two retail outlets in Northills Mall and the Lansdowne Shopping Centre.