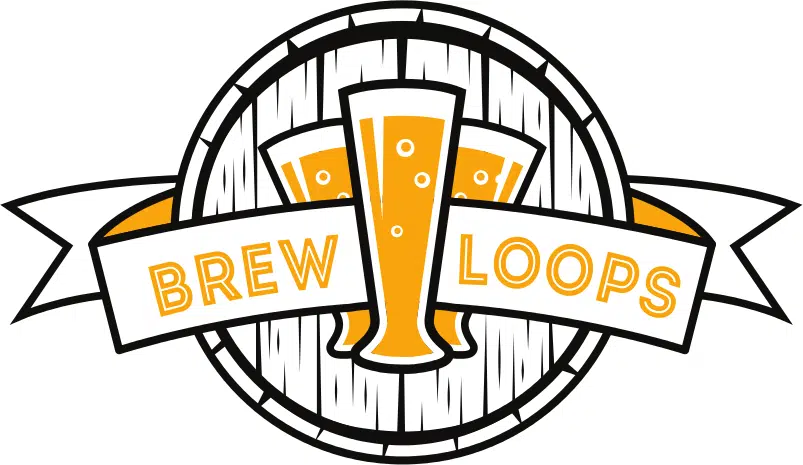 Beer and giving back to the community, two things highlighted at last weekend's BrewLoops.
Organizer Tyson Andrykew says this year's event had great attendance.
"We had 4,000 people in attendance for the ticketed events, well just under that. And then the family day afternoon on Saturday was really good, we figure probably another 1,000-1,500 people popped in for that too."
He says over the last few years, they've raised between 40 and 50 thousand dollars.
"And we're hoping to match that, and if not, exceed it with this event this past weekend. We're still waiting on a few bills and a few loose ends to tie up, but once that wraps up, we're hoping that we're going to be in that 40-50 thousand dollar range that will be raised for our charities."
Some of the main organizations they donate to include Western Canada Theatre, and the Kamloops West Rotary, and Andrykew says they're working on possibly collaborating with other big events like Ribfest and Hot Nite in the future.
He says the final numbers for exactly how much they raised should be in soon.