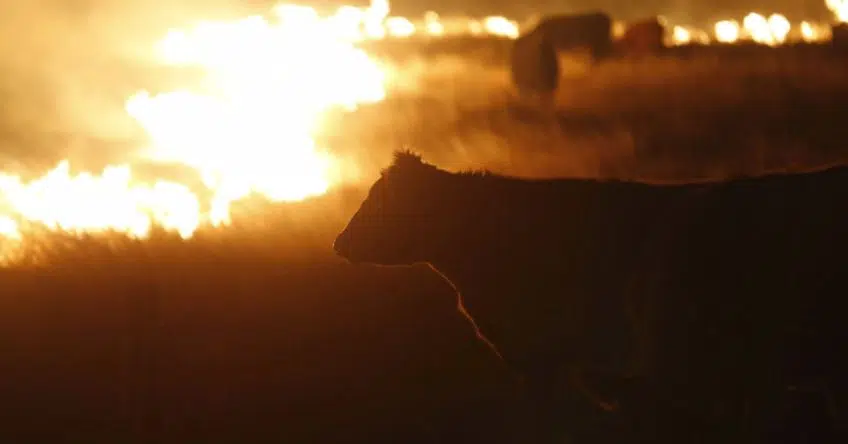 The B.C Cattlemen's Association estimates, even though more hectares were burned during this year's wildfire season, losses to ranchers didn't set any records.
General Manager Kevin Boon says, 800 animals were killed back in 2017, with only 100 this year.
"The total losses though will certainly be less and I think the economic impact even for the forest industry this year from my indication will be less because of the area it's in. So bigger fire. More area covered but less economic impact to our industry as well as others."
Boon says hundreds of thousands of acres of grazing land was impacted by last year's blazes, however the big fires this year were concentrated in steep regions where ranchers don't operate.