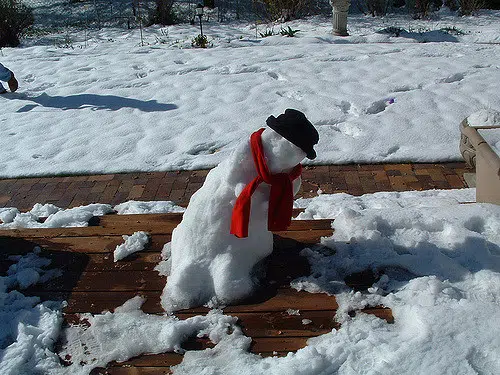 A prediction from Environment Canada about the coming B.C winter.
Forecaster Doug Lundquist says it will be warmer than normal.
"We are expecting a light to moderate EI Nino this winter. When its moderate to strong the connection is greater but it might be enough that our winter will be warmer than average and on the flip side we also do seasonal forecasts. Our seasonal forecast for the winter is a higher probability of being warmer than average. Both of those are pointing in the same direction and no surprise."
Lundquist says, for the valley bottoms such as Kamloops, a warmer winter means more precipitation than average.