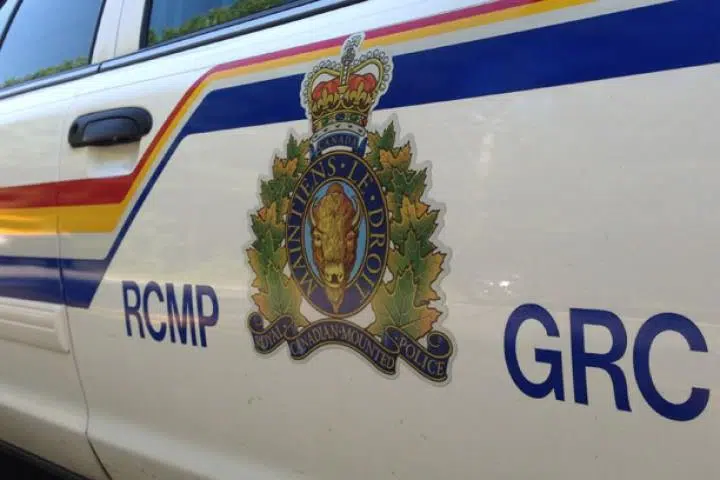 A 38 year old man is facing charges after a marijuana bust in Malakwa.
14 hundred marijuana plants were seized, and two men were arrested on October 4.
In a release, the Sicamous RCMP say the property did not have a licence to grow marijuana.
While the property owner is facing charges, the other man was released without any.