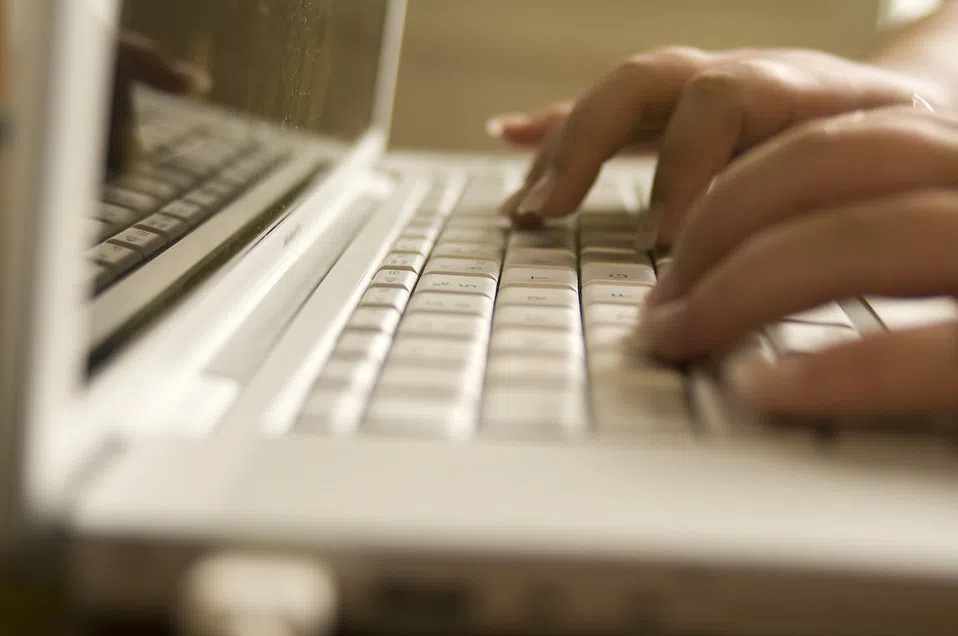 The Mayor of Cache Creek isn't sure when the B.C Government is going to move to make high speed Internet available to more rural communities.
John Ranta was disappointed with a recent meeting with the provincial government.
Ranta says, there seems to be a reluctance on the part of the federal and provincial governments to mandate cell service and high speed internet around British Columbia.
"What I suggested to the provincial government. You don't need to own it in order to regulate it and they seemed to be awaiting the private sector to put these services in place when they could be mandated through legislation by the province."
Ranta says, the higher speeds are required for communities to increase economic development.