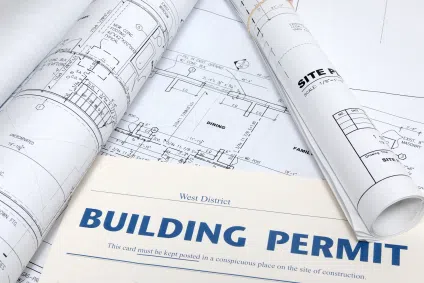 Nothing appears to be stopping the Kamloops home construction market.
Canada Mortgage and Housing reports that during the first nine months of this year, there were 916 housing starts, compared to just 333 in 2017.
Spokesman Len Catling says a lot more apartments are in the construction pipeline.
"What you are seeing is a lot of starts in the apartment sector and generally that will  be spurred by a strong demand for housing in the region that due to people migrating to the area and strong job numbers," he said.
Catling adds of those 916 starts, 206 are single family, while 630 have been apartment units.