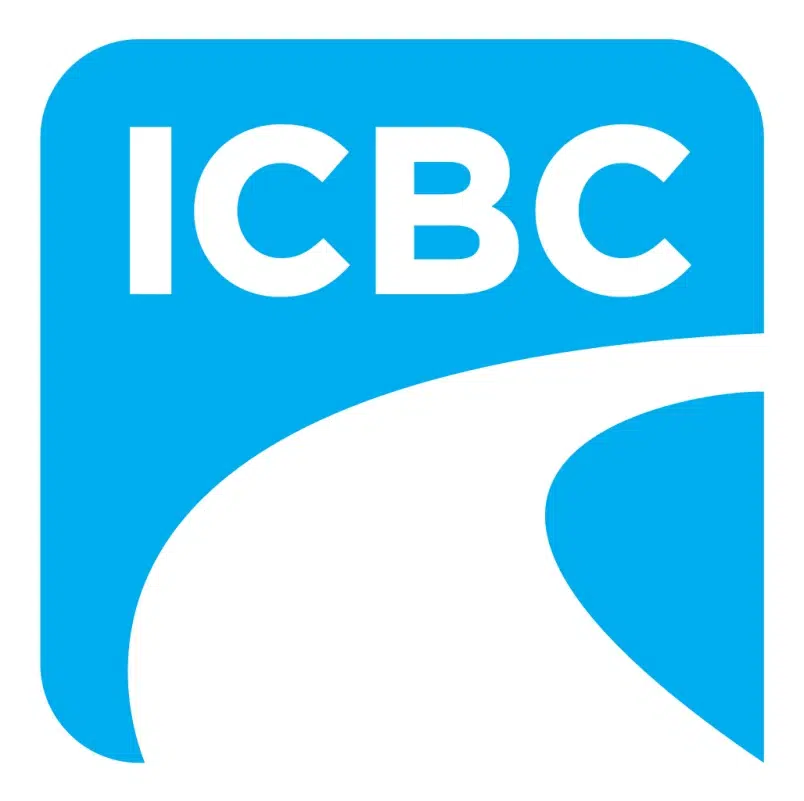 ICBC is launching a pedestrian safety campaign throughout the province.
Between October and January, the number of pedestrians collisions increase, as the weather changes and the amount of daylight decreases.
Spokesperson Christine Kirby says pedestrians and drivers are being urged to stay safe
"We have reflectors that we're giving out to folks. You put them on your backpack or your jackets or whatever," said Kirby.
"When the lights from the car hits the reflector, they can see you."
Kirby adds drivers need to take some extra time to look for pedestrians before turning, they need to avoid distractions and be ready to yield to pedestrians on an instant.