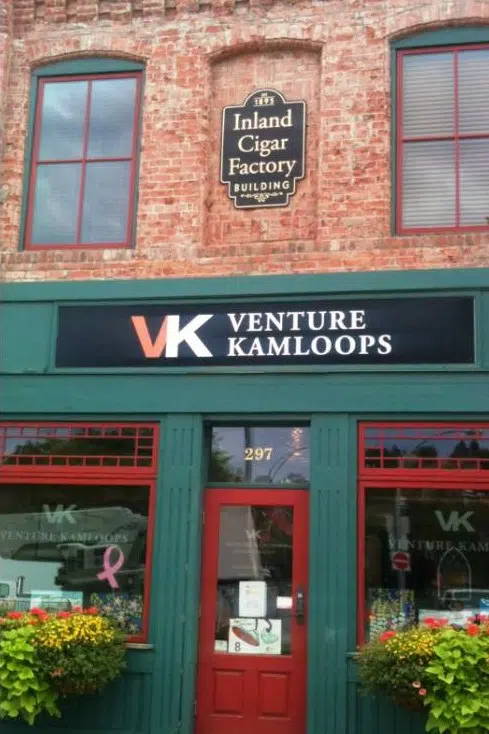 Venture Kamloops is working with its counterpart in Kelowna.
Executive Director Jim Anderson says the goal is to help provide better information on the housing situation in the B.C interior's two largest cities.
"We often present to organizations that represent residential real estate developers. The idea is that if they know of an organization or some avenue that they have been to, they will let us know so we can pursue that opportunity and vice versa. We will let them know if there is some place we have been that we see a real opportunity and let them know so that we can all kind of  make sure our best foot is getting forward."
Anderson says both cities can benefit from such future operations.