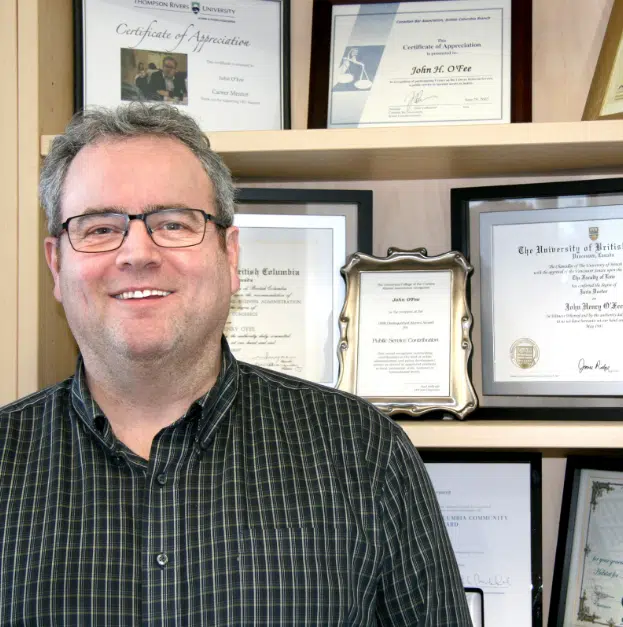 A former school trustee and current candidate for the Kamloops School Board wants to look at another use for the district's bus garage, such as further development.
District 73's facility is located at the corner of Summit and McGill.
"Use those funds to acquire a site from the city or some other place that would be more suitable and equally convenient for a bus garage.
John O'Fee says a maintenance garage is not the highest and best use for that property, maintaining there are other locations in the city that are just as convenient.
O'Fee is aware the site is the location of an old garbage dump.
"We have just to realize just across the street where the superstore complex is is built on a landfill and so that also required significant site work as well. When he have soft silt soil. We can see the buildings at TRU often require some pilings or some additional support, but that's a cost factor that can be figured into the entire project."
The site would also need remediation, since its been used as bus garage for decades.