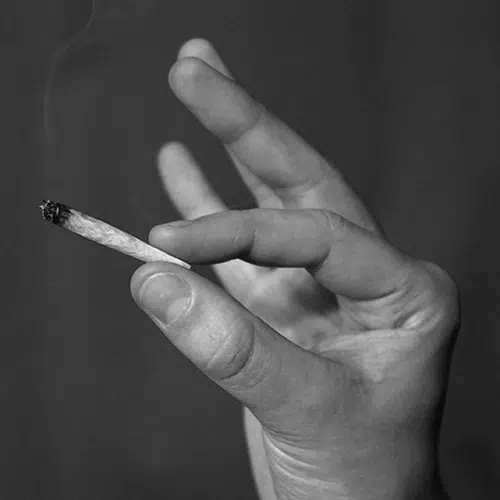 Smoking recreational pot on campus at TRU will be made banned under a new policy.
However, according to Acting President Christine Bovis-Cnossen, alcohol and tobacco will still be allowed in specific areas.
She says the university followed the recommendations of the Occupational Health and Safety Committee, which has expressed health concerns.
"We should be looking at not allowing non medicinal marijuana on campus. The administration took at look at it and broadly consulted from a wellness perspective with regards to whether we should allow non medicinal cannabis to be consumed on our campus."
She adds, there will be exceptions made for smoking medicinal marijuana on campus.
Pot will be officially legalized next Wednesday.