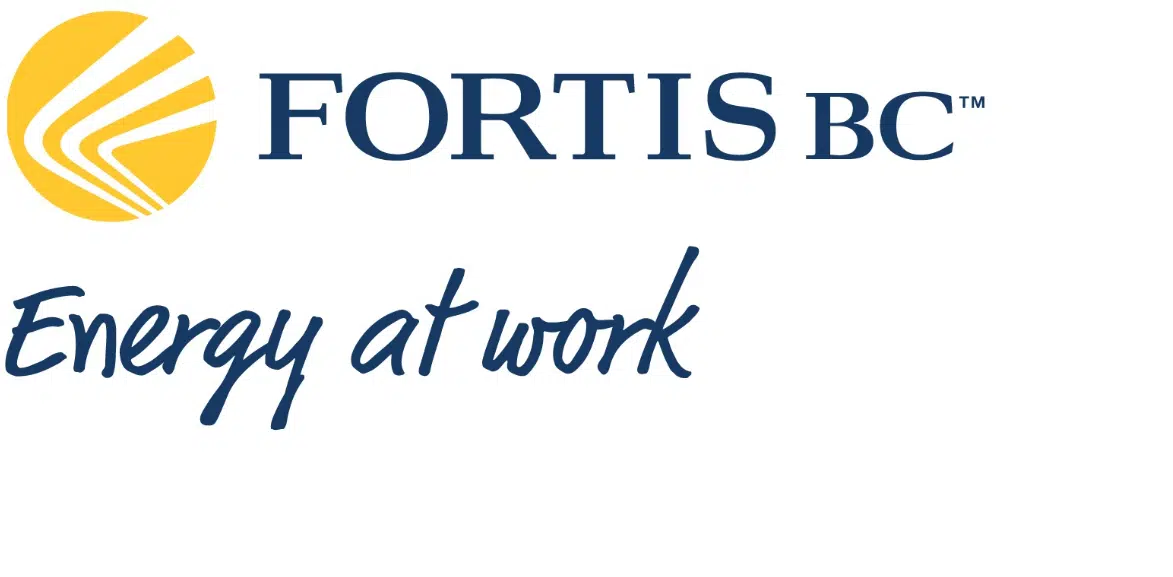 Better turn down the thermostat today.
Minister of Energy, Mines and Petroleum Resources, Michelle Mungall says Fortis is expecting a decrease in energy flow after last night's explosion and fire on the Enbridge natural gas pipeline, just north of Prince George in the Shelley area.
"And so, under an abundance of precaution, other pipelines in that same right of way have essentially turned off their taps, and that includes the Fortis B.C pipeline."
As a result, Mungall says, Fortis B.C is asking all customers across the province to reduce their natural gas use.
"So we're not too sure what exactly triggered this explosion, and we should know hopefully sooner. And once we know, we'll be able to ascertain what our best practice is, if this needs any further changes in our regulation, and so on."
Mungall says the investigation is being led by the RCMP, the Ministry, The National Energy Board, and the Transportation Safety Board.
No one was injured in the incident, but about 100 residents from the nearby Lheidli T'enneh First Nation were evacuated from their homes as a precaution.