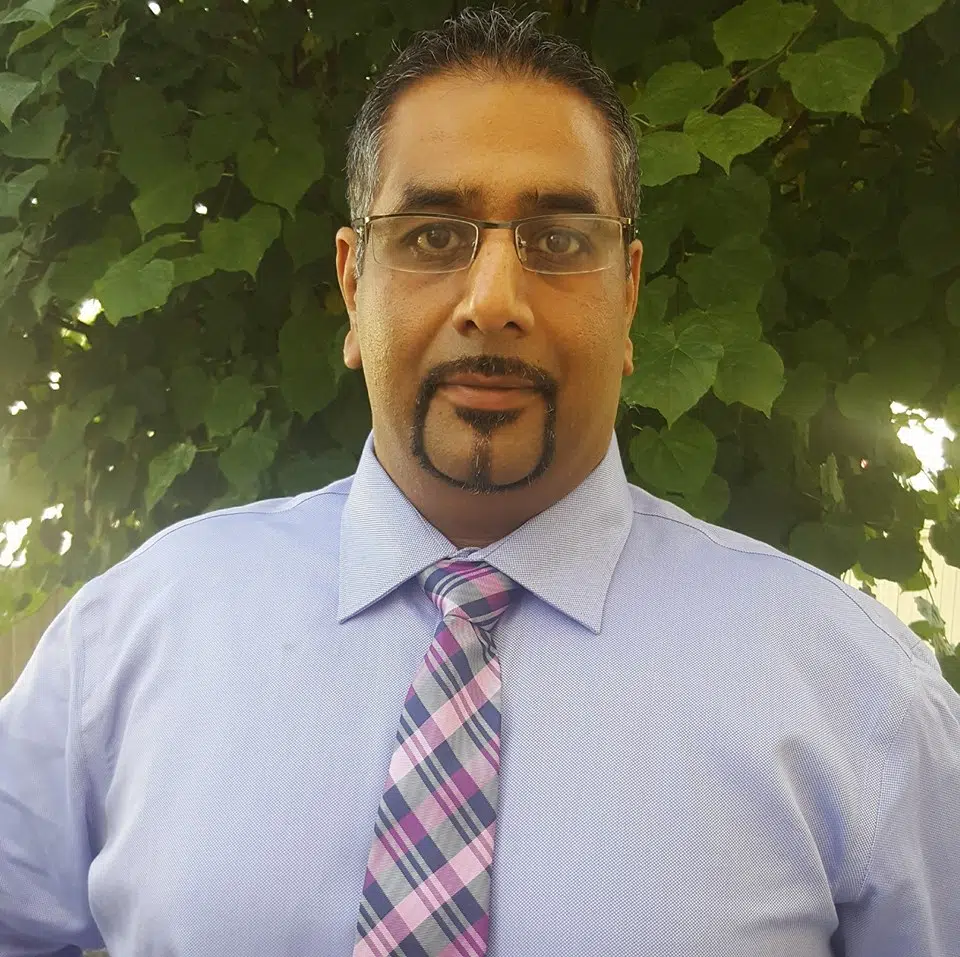 A former by-election candidate is making another run for a council seat in this year's civic election.
Jimmy Johal says says he's been discussing with residents what their thoughts are with the McArthur Island Park space for either a nature park or disc golf course.
"You know, a lot of people support the idea of having a nature park. McArthur Park already has the amenities of a sports facility in a beautiful park setting. So they wanted a place that they can sit and just relax, so I definitely think that we should put in a nature park there."
As for what else he'd like to implement if elected,
"Neighbourhoods being treated fairly, making sure that they get the amenities that they need. Kamloops is going through a big growth, and I want to make sure that everybody has the opportunity of getting the stuff they need. Also, I think we've kind of lacked on the economic front. Kamloops has been known to be anti-business, and we need to change that."
The first early voting period kicks off today, with the general election going October 20th.