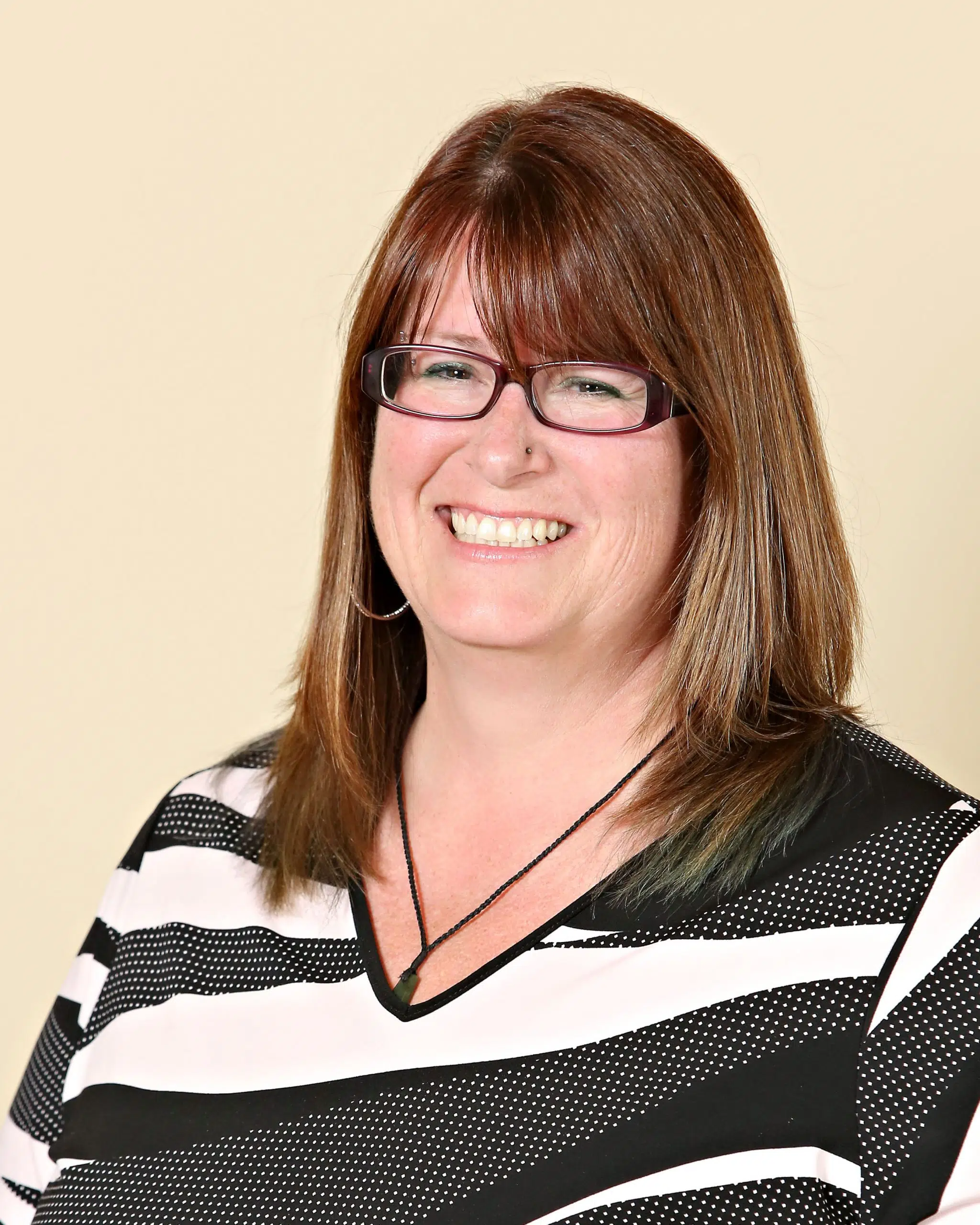 Tensions are growing as the strike by 700 workers at four casino locations, including Kamloops approaches week number 11 this Friday.
BC Government Employees Union (BCGEU) president Stephanie Smith says the union is before the labour relations board with evidence that Gateway Casinos has hired replacement workers.
"It become evident to us that Gateway Casino was hiring replacement workers at their casinos here," Smith said. "Here in British Columbia, that's illegal."
"We have anti-scabbing legislation in the province. For Gateway to hire replacement workers while accusing us of drawing out this strike has actually infuriated our members."
So far, there is no sign that talks between the BCGEU and employer will resume. Money remains a major issue and the last contract expired at the end of September 2017.