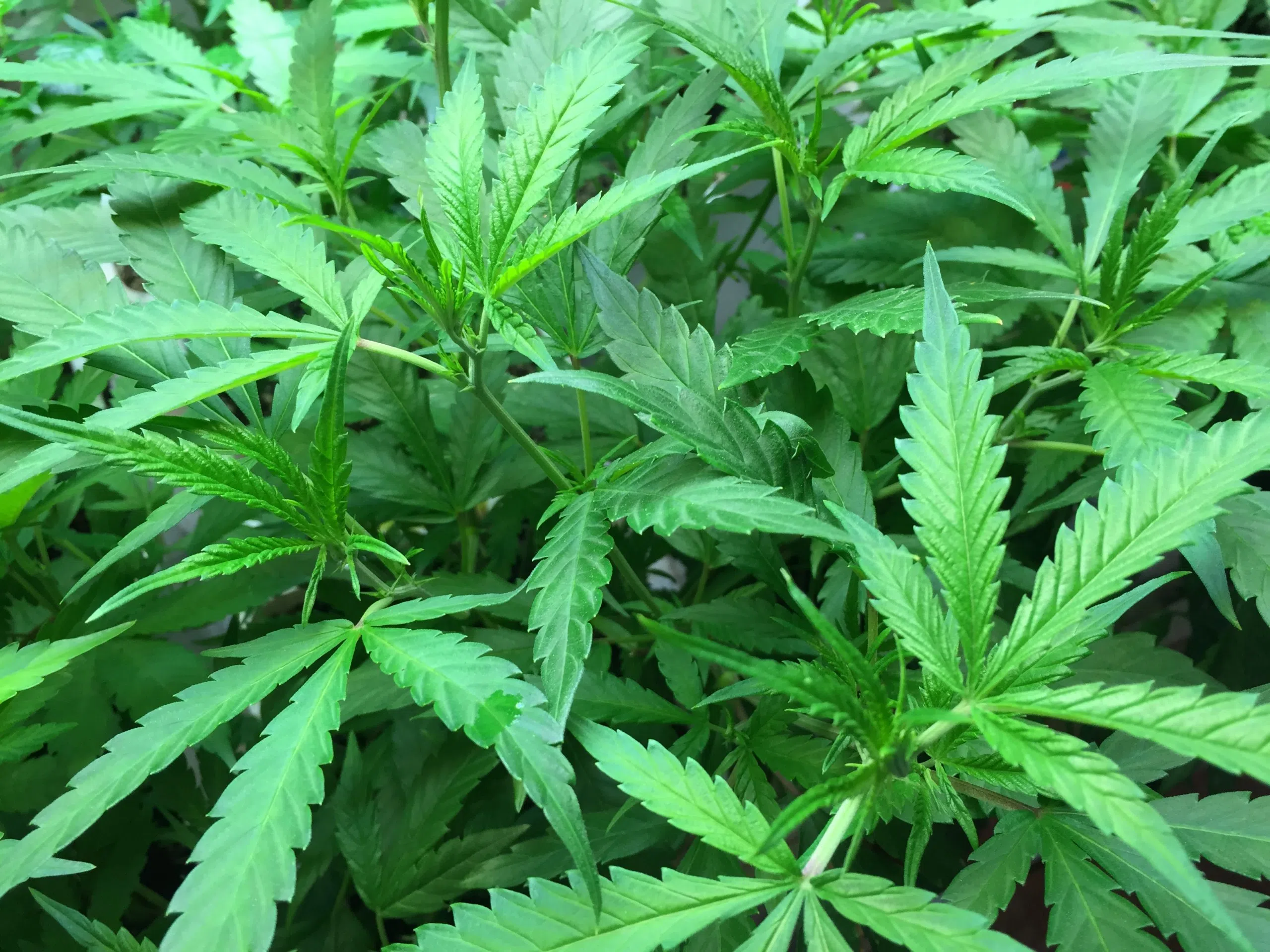 We now know the name of the possible first pair of private pot dispensaries in Kamloops.
The president of Fiore Fresco Chris Monteleone says his application will be considered by Kamloops Council on October 30th, right after the additional proposals from the BC government.
Monteleone's store will be located in the Fortune Shopping Centre.
"Our store is going to have a very sleek and classy look to it," he said. "So, we feel it's no different than walking into a liquor or grocery store."
The other application is for a dispensary at the corner of Tranquille and McKenzie in North Kamloops, called The Shores Cannabiz Shop.
Kamloops Planning Manager and Approving Officer Rod Martin says if council approves the two applications on October 30, they won't be open on Halloween, the next day.
"I'm not sure how long the provincial process will take after they receive our resolution, but I don't imagine it will be instantaneous," Martin added.
Marijuana will be officially legalized in Canada next Wednesday, October 17. Kamloops will be home to the first government run store.