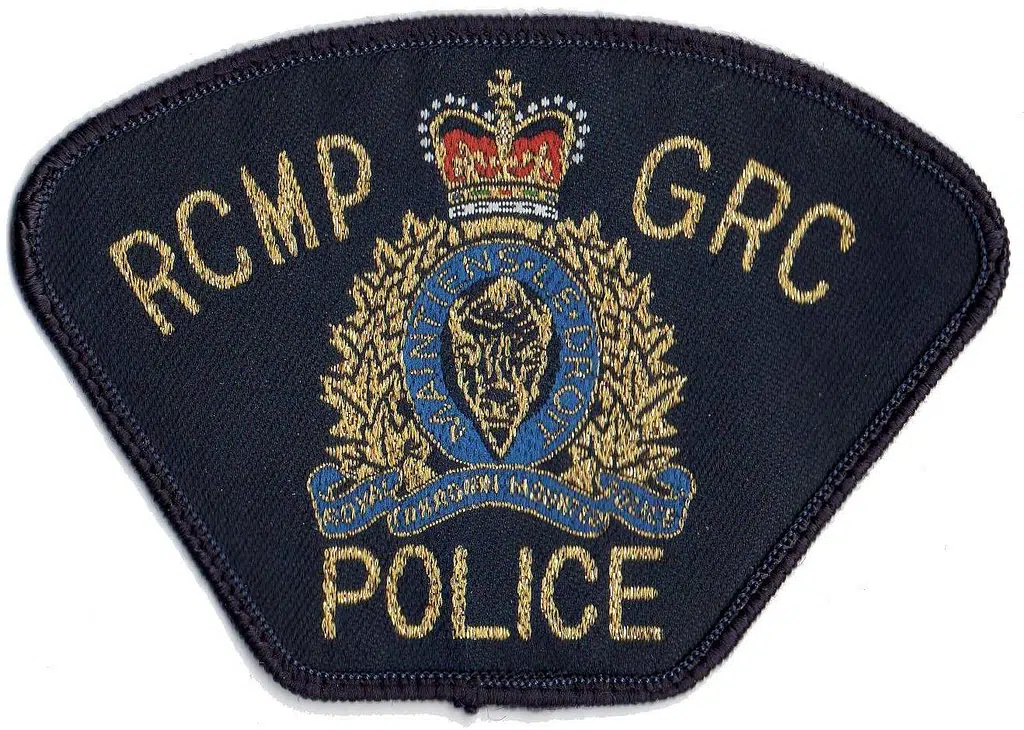 It was an unexpected find for searchers who were looking for a missing Alberta plane.
They found an aircraft near Clearwater that crashed in 1987 near Kostal Lake in Wells Gray Provincial Park.
RCMP Corporal Dan Moskaluk says they found a white Piper Super Cub left Eagle Bay for a fishing trip to McDougall Lake with two people on board.
The Pilot Ernie Whitehead, was 78-years-old at the time. He was accompanied by passenger Len Dykhuizen, who was 55-years-old.
Moskaluk says repeated attempts to fly into the area over the past few weeks were not successful, due weather conditions.
The search will to resume in the Spring.