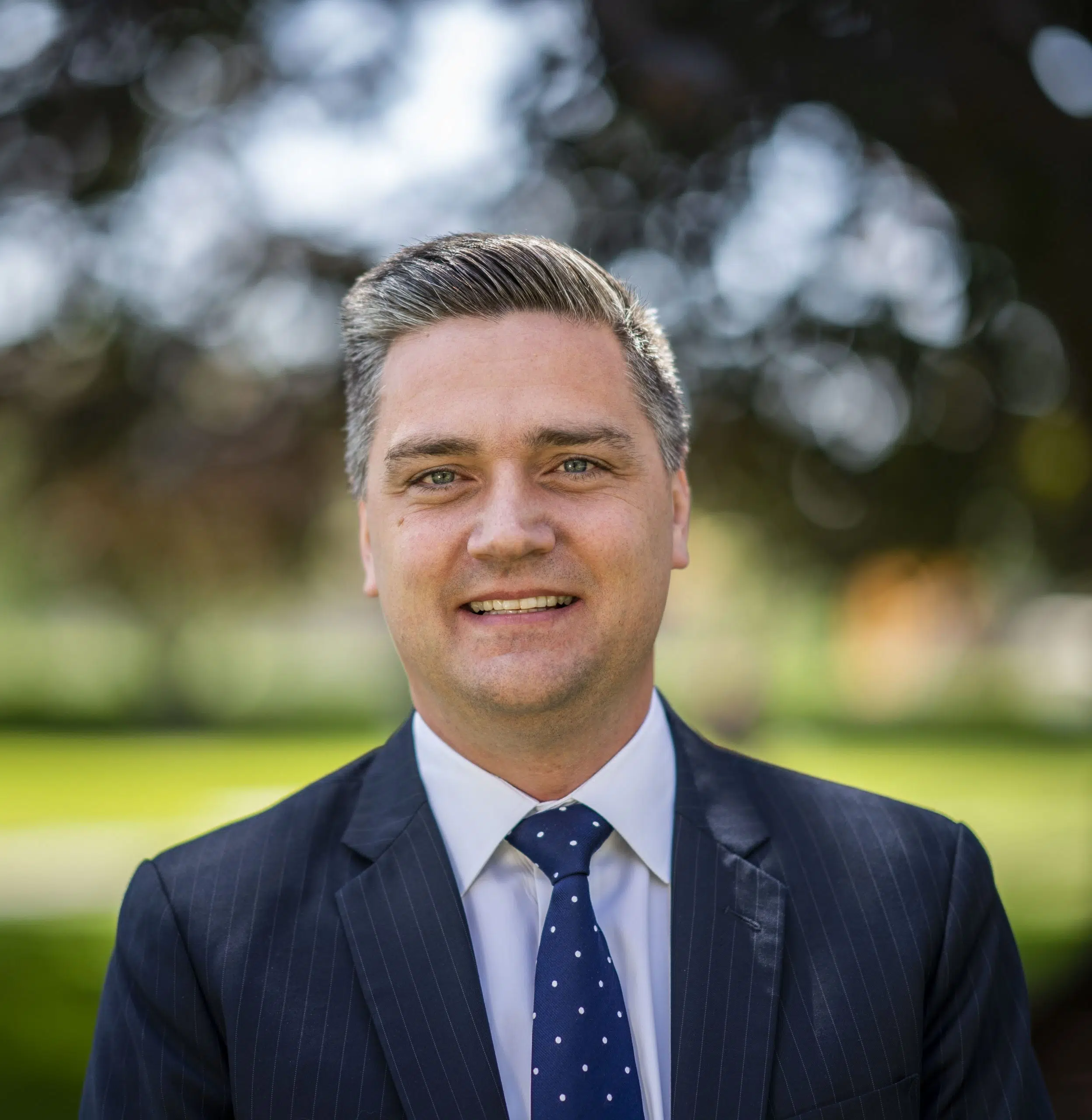 Former Transportation Minister Todd Stone has nothing positive to say about a new study, which says that crashes have increased dramatically since the province raised a number of speed limits around BC, in 2014.
"I don't believe that there has been a 118 per cent increase," Todd Stone said.
The report, published in the journal Sustainability, was done by Vancouver General Hospital emergency room physician Dr. Jeff Brubacher, but Stone says there were inaccuracies.
"The authors acknowledge that this is their best estimate, and it has a margin of error of between 10 and 225 per cent," added Stone.
"Which means you know fatalities might have actually gone down."
In his study, Dr. Brubacher says limits should be rolled back. Premier John Horgan hinted that could happen.
"i think we have an obligation to protect the public, and if speed limits are a factor in fatalities, we need to reduce them," he said.
The study looked at crashes in BC between 2000 and 2016.
It also showed the affected roads had a 43 per cent increase in total auto-insurance claims, and a 30 per cent increase in auto-insurance claims for injuries due to crashes.