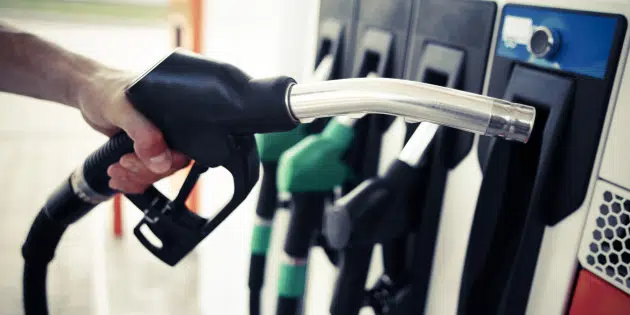 Drivers in Kamloops won't be paying higher gas prices due to that natural gas explosion in Prince George.
GasBuddy.com Senior Analyst Dan McTeague says prices will likely drop about five cents a litre by the weekend in Kamloops, because our supplies come from an Edmonton refinery.
""In the Okanagan and Kamloops, most if not all of our gas comes from Edmonton. Their prices are slowly but surely coming down by 3-4 cents a day," said McTeague. "We're likely looking at 134.9 in Kamloops, dropping to under 1.30 at some point this weekend."
Some Victoria gas stations hiked prices by 14 cents to $1.54 within hours of the explosion. In Vancouver, prices are nearly $1.62, which could increase even more, if lengthy pipeline repairs are required.
McTeague says that's because they get their gas from refineries in Washington state, which need natural gas to operate.
"Without natural gas, they can't turn crude into gasoline," McTeague added.