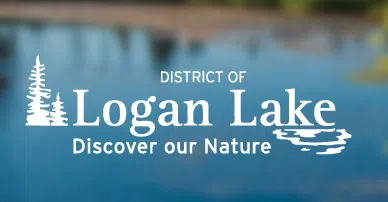 A compressor oil leak early this morning at the Logan Lake Recreation Centre saw the facility shut down temporarily.
CAO Randy Lambright says the oil contained residual ammonia that triggered the fire and ammonia alarm systems.
There were no evacuations, as the facility was closed for the evening, no injuries to report either.
However, it brought back memories of the ammonia leak in Fernie, where three people were killed in 2017.
"A person's mind automatically goes to that, because that was a horrific and catastrophic event that Fernie had to address," Lambright said. "I think everybody has a heightened awareness for that matter across the province."
Authorities will work closely with emergency & safety personnel to ensure the matter is addressed.