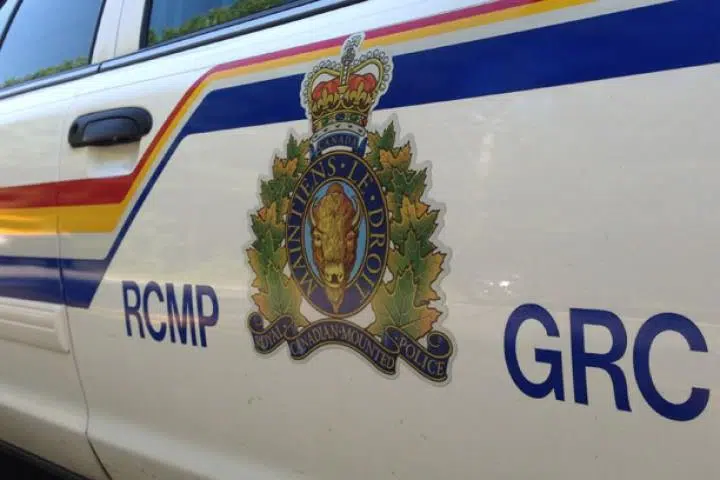 Police in Kamloops are urging anyone who might have seen a male suspect at the Summit Shopping Centre to reach out to them.
It all began on October 11, when a vehicle was seen driving erratically on Summit Drive, near Columbia Street around 2:30 PM.
"Police officers and our canine unit searched the area for the driver, but they weren't able to locate him," Cpl. Jodi Shelkie said.
"We don't have a description of the suspect other than he is Caucasian, in that the hat and jacket that the officers saw him wearing when he was driving, he threw those off as he was running away."
Shelkie also says it appears the vehicle the man was driving had been stolen.
If you have information, or a description of the suspect, contact the Kamloops RCMP or Crimestoppers.