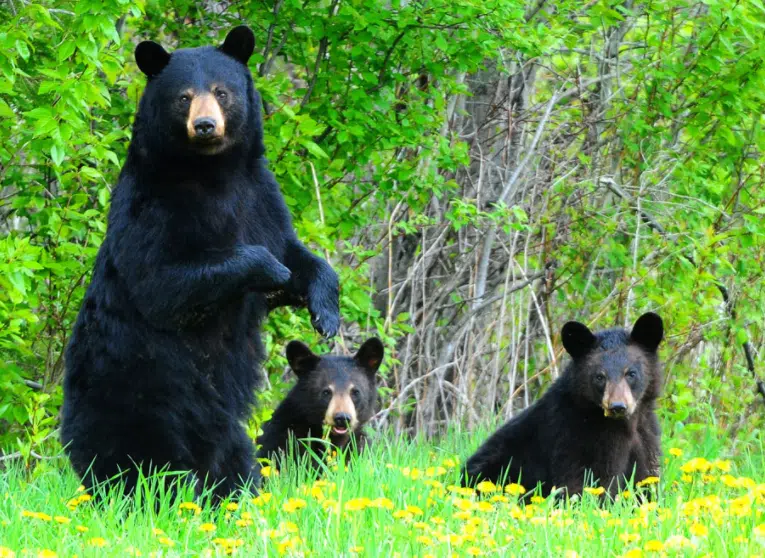 The number of black bears put down in June, July, and August this year has dropped considerably from the same three months of 2017.
B.C Government figures show this year, 137 problem bears were destroyed, compared to 243 last year.
WildSafe B.C Coordinator Frank Ritcey says it has everything to with Mother Nature.
"The big thing is we had a really wet spring. It seems like this was a good year for berries all around and the general availability of bear food out in the wild, so the bears didn't have a reason to come into town."
There are more than 110 thousand black bears in all of B.C.