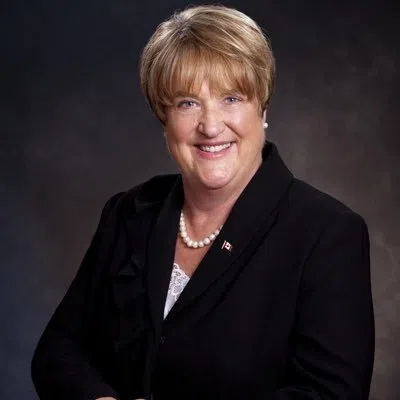 A big development in the federal political scene in Kamloops.
Kamloops Conservative MP Cathy McLeod confirmed to Radio NL that she will run again in the October 2019 federal election.
"I spent the Thanksgiving Weekend with family and friends. We had a long talk with my husband and family, and really I decided I have the energy, the passion, and my family behind me," said McLeod.
"So I'm going to be putting my name forward as the Conservative candidate in 2019."
McLeod was first elected in 2008.