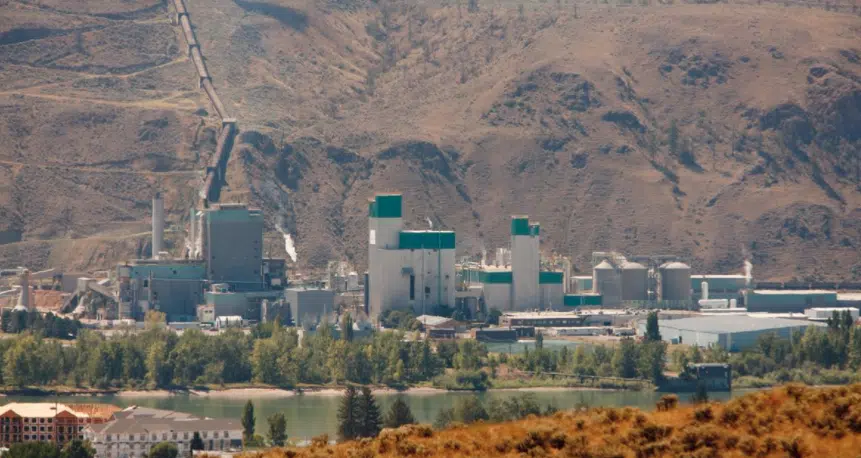 There's another consequence locally as a result of the natural gas explosion near Prince George.
The Domtar Pulp Mill in Kamloops has now been impacted, according to spokesperson Bonnie Skeene.
"We're conserving just like everyone else. We do use natural gas for a portion of the operation, and we've curtailed our activity to make sure we're conserving as much as we can as required," said Skeene.
"We're working closely with Fortis BC as the situation unfolds."
Tolko's Heffley Creek mill was shutdown until further notice since there is no gas to run the operation.