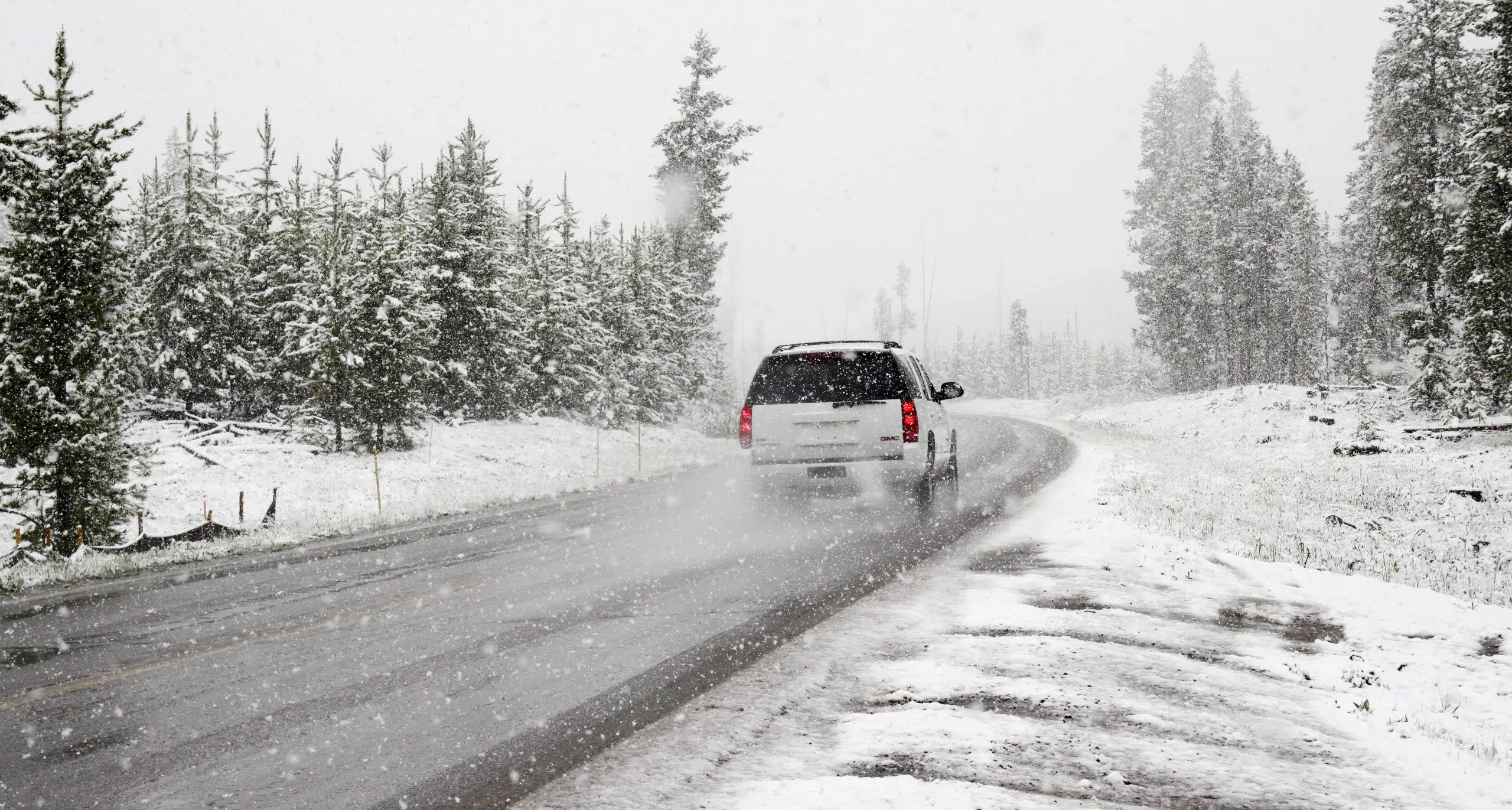 The city of Kamloops wants to reassure residents they're ready to handle any snowfall this year after complaints in 2017.
Streets and Environmental Services Manager Glen Farrow says there will be a show and tell, later this month.
"You know letting the public know we are prepared we are ready," Farrow said. "The staff. The trucks. The material we are ready to go."
A report will go before City Council before the end of the year, asking for another $400,000 in equipment and manpower, but that won't happen until 2019.
"Three full time equivalents (FTE's) just to address snow clearing, but it would also address pothole and asphalt repairs," Farrow added.
"We are also looking for a additional single axle tandem truck to supplement resources using contractors. We are looking at getting a couple of additional extendable blades, ones that would extend out three feet so we can do a better job of cleaning a pedestrian walkway."
Farrow added this year, more than 200 homes will be getting snow removal service as they only have the lane-way for access.