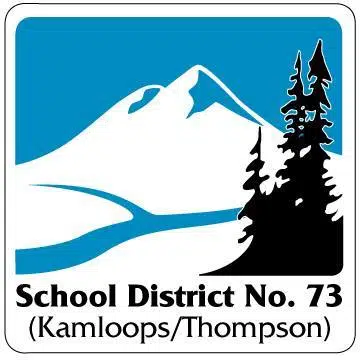 A Pinantan Lake parent says its time the Kamloops school board installs cameras on the outside of school buses to stop a potential tragedy.
Samantha Warden has three children who are taken to school in Kamloops by a District 73 bus on the Pinantan Paul Lake Road. She's says the school bus driver is worried about how people around him are driving.
Warden wants to see cameras on the bus, to ensure the safety of the children and the bus driver.
"He's complained a lot about cars passing him on a double yellow solid lines at corners. He's complained about cars high beaming him in the morning," Warden said. "Everyday at a certain time there is this exact vehicle that is driving on the wrong side of the road, and he's terrified that he's going to be run off the road."
Warden's son Isaac rides the bus every morning.
"Because if we crash we can die," said Isaac. "I stare out the window to see if anything is happening."
Art McDonald with School District 73 says its an issue worth examining and believes it could be done.
"I don't know how much they cost," he said. "There are issues around the modification to the bus that we have to get that approved before we proceed with anything."
McDonald noted they have a procedure in place where drivers report incidents to their managers, who in turn may call the police.