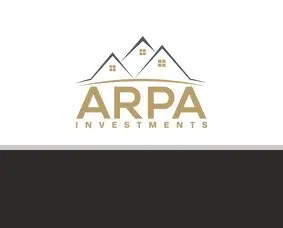 A $50 million dollar redevelopment plans has been unveiled for an entire block in North Kamloops.Joshua Knaack OF ARPA Developments says his company has bought the entire 1.5 acre site that houses the Kamloops Innovation Centre at 348 Tranquille Road.
Now, they've got plans for three new buildings by the time the project is complete in five to six years – one is right next door to the current Innovation Centre.
"What we're working on is a building that pairs the arts community and tech," Knaack said. "Hopefully, we get Kamloops Innovation Centre into some of those floors."
"It's going to be a six storey building, with arts space on the lower level."
At the south end of the property bordering Clapperton Road, there are plans for an 85 room hotel.
"There's tremendous demand for hotel space on this side of town. You think of Mac Park, it's a year round driver for tourism," Knaack added.
"This is an area of town that could use some hotel space. As soon as we mentioned that, there was a lineup of people, saying 'you build a hotel, I'll buy it.'"
The current innovation centre will eventually be demolished and turned into a commercial residential development at the corner of Tranquille and Wood.
In a release, the ARPA teams says they aren't ready to disclose all of their plans just yet, pending further community consultation and stakeholder engagement.