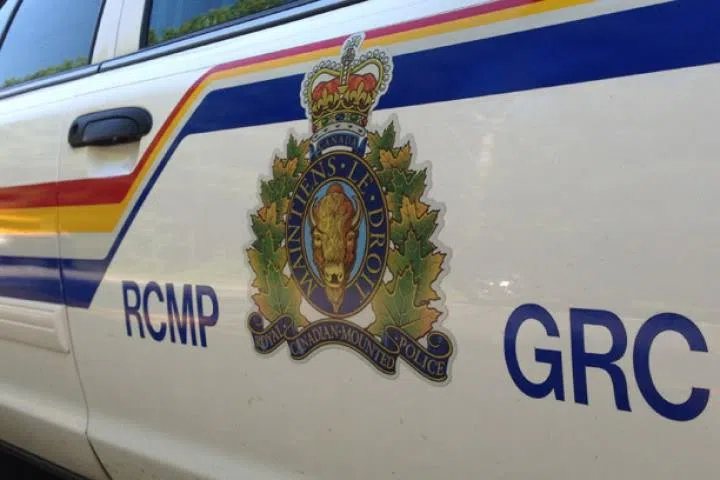 There was a traffic collision at 8:45 AM this morning, involving a Kamloops school bus in the 300 block of Tranquille Road.
The bus was stopped in traffic, when it was rear ended by a one-ton Dodge pickup truck. The pickup driver was given a ticket for following too closely.
"The male driver of the pickup said he was distracted when he looked up to pick up his coffee cup," Said Kamloops Staff Sgt. Ed Preto. "The pickup suffered significant front end damage and had to be towed from the scene."
"The school bus had four students, a Teaching Assistant (TA) and the driver on board. The students were not injured, while the driver and TA went to a local area hospital to be checked out by medical personnel."
Preto says School District personnel contacted the parents of the children to tell them of the incident.