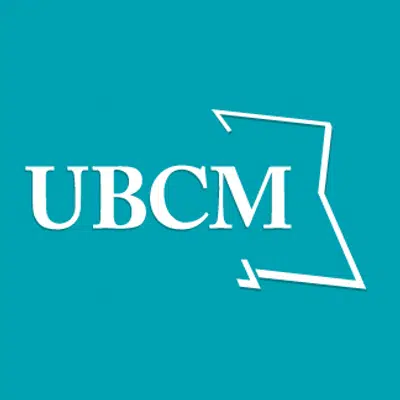 While communities won't be getting less revenue from traffic fines from the BC NDP government, the Union of BC Municipalities has concerns.
Kamloops Councillor and UBCM President Arjun Singh says the body doesn't support the NDP's proposal for a collision reduction program.
Singh says that redirecting funding for that effort may reduce grants to communities.
"Potentially in terms of traffic fine speeding, those are all things that are kind of well known and kind of well established kind of programs," he said.
"Any new program the province is putting out right now, is something that we will kind of understand better and kind of figure out. At this point, that's why we are having some concerns."
The BC government wants to fund all or a portion of the reduction program through traffic fine revenue, which Singh adds makes communities nervous they may get less.