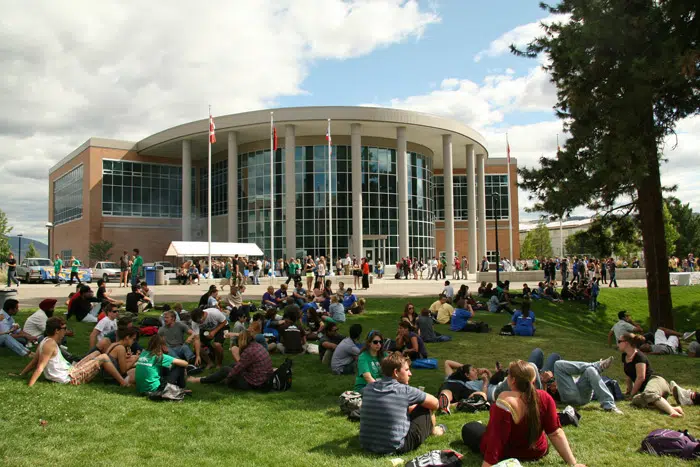 There's a clearer picture for the amount of new student housing coming to Thompson Rivers University (TRU) in 2019.
Armed with a $25.5 million loan from the BC government, the University bought Upper College Heights.
Vice President Matt Milovick says the pieces are starting to fall into place.
"There are tenants that have leases and obviously we want to respect that," he said. "So we are about to have the loan in place which helps, and then we are planning our renovations in the spring to add 110 rooms that will depend on the availability of vacant suites and other things."
The province's loan will help TRU complete the $33.5 million purchase of the complex. Another $3.5 million will go into the renovations.
"If there's demand for student housing, we're not seeing it in our residences," added Milovick. "That's not saying, we don't have aspirations to add new beds."
"I do think the need is there, but we're pleasantly surprised we've been able to accommodate students so far."
The renovations should be completed by September 2019.