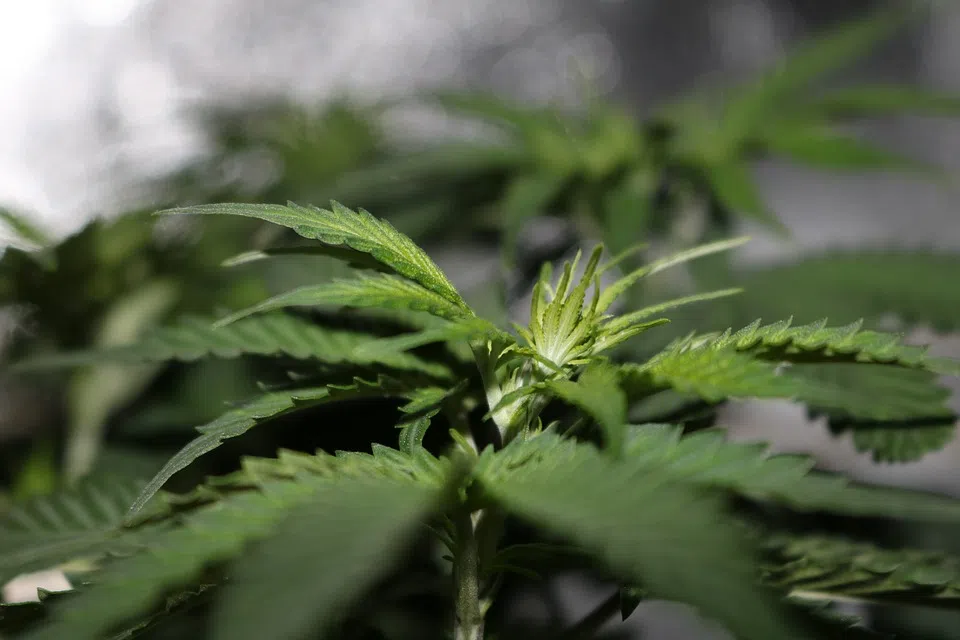 Kamloops City Council will likely approve the first pot dispensary in BC in the Tournament Capital during their meeting on October 16.
Approving Officer Rod Martin calls the rezoning application fairly straightforward.
"We have done the public notification process, and we didn't receive any letters from the neighbourhood that had any concerns with that proposed location," Martin said.
"It's pretty much a straightforward report to council that recommends that they pass the resolution, because we haven't received any concerns raised at all and its meets all of our criteria."
Another criteria Martin adds is proximity to schools, saying this store is far enough from any school zoned land.
The proposed licence location is in the Columbia Place Shopping Centre.
BC Cannabis Regulations permit the sales of cannabis from 9:00 AM to 11:00 PM, seven days a week.