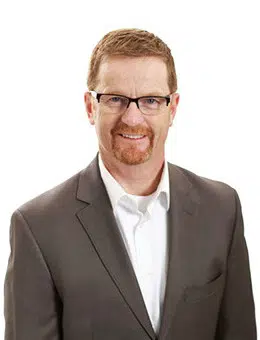 A former B.C. Health minister, now in the private cannabis industry, says not having a full complement of legal pot stores at legalization is actually a benefit.
Terry Lake, a Vice-President with the Hexo corporation, says legal cannabis supply is not there yet to put product on the shelves should every single legal pot store be open on Wednesday.
"So we won't be at full production and that is repeated in a number of larger licenced producers in cannabis. So if every store was open I think we would have a supply issue."
Lake says while B.C. will have far fewer legal marijuana stores than some other provinces that too is not a negative.
"It is going to take a lot of discussion, a lot of education, and a lot of experience so going slow is not such a bad thing."
While B.C. will have just one store on legalization day, Ontario is even further behind.
"If you look across the country Alberta will have quite a few stores open. Ontario of course will not because of the new government there. They have gone away from the government model and won't have any brick or mortar stores for six months. In Quebec it is all government run and they will have, I think, about 15 to 18 stores right off the hop. Now that doesn't mean everybody is going to rush out and start buying legal cannabis."
He says it will will take a few years for the market to mature not only with the number of stores but also for available products and consumer knowledge on how to use them.