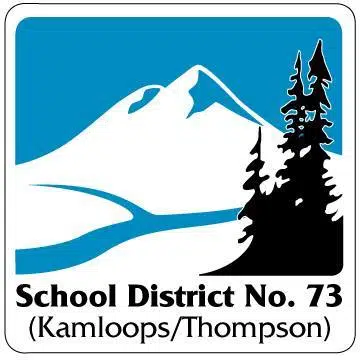 There are more students in the Kamloops School District this year.
Assistant Superintendent Bill Hamblett says registration is up by 232, when compared to 2017 figures.
"The biggest increase we are seeing right now is in the elementary, grades 1 through 7, 208 students and then in the secondary division we are up about 76 students," said Hamblett.
"The kindergarten enrollment was down a bit to 52 students. Our projections are 98 per cent accurate."
The numbers will now be sent to the Ministry of Education to be verified, Hamblett saying those figures are important for the bottom line.
The government funds school divisions to the tune of about $6,000 for each new student. These higher numbers means an extra $1.4 million dollars for School District 73 to hire more teachers.
Hamblett adds for a number of years, enrollment has been on the way down, making it tough for them to make plans for the future.