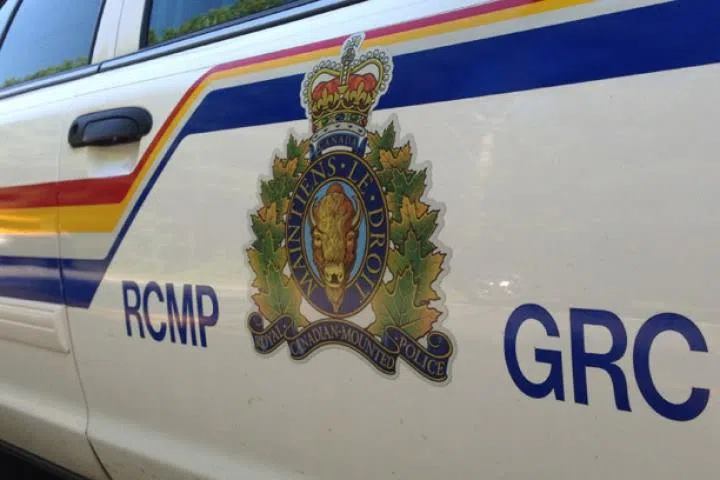 Kamloops RCMP responded to a weapons call at the Columbia Street Tim Hortons on Saturday.
Corporal Jodi Shelkie says they got a couple of calls about two suspicious men with one of them having a handgun.
"Specifically while standing in the restaurant what appeared to be a handgun fell out of the pocket of one of the males and landed on the floor," Shelkie said.
"The male said "whoops" picked up the handgun and put it back in his pocket. So when our officers attended they found the two men outside of the restaurant. One of the men was found to have an air soft pistol and an amount of controlled substances in his pockets."
A 44 year old man, well known to police, was arrested.
"Airsoft pistols do look like a real pistol," added Shelkie. "They're very similar to a BB gun, and they shoot plastic or biodegradable materials."
---
Mission Flats Break In
On another issue, the RCMP also arrested a 43 year old Kamloops man, after he broke into a City of Kamloops warehouse on Mission Flats Road.
Around 6:00 AM this morning, October 15, the suspect was found hiding inside the warehouse, after police were alerted to the incident.
Nothing was taken from the police, but police say the man is known to them.
The suspect was released with a future court date.