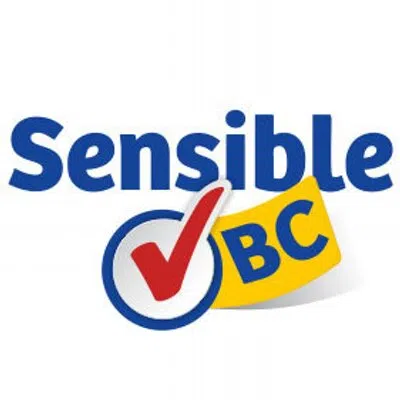 Sensible BC is planning a protest on the steps at the legislature Wednesday on the same day pot is legalized in Canada.
"Oh everything we do there will be illegal yeah," Founder Dana Larsen said, on the Jim Harrison Show .
He hopes to send a strong message to the BC NDP government, adding they have to take additional measures to make cannabis products more accessible.
"We actually won't be able to buy any legal cannabis on that day unless you drive to Kamloops or you go on line and order it in the mail," Larsen added.
"Also under BC law if you let somebody see a live cannabis plant that you are growing legally, you can still go to jail for three months."
In Victoria, Larsen and his group will be there with lots of live plants and joints on Wednesday, celebrating legalization.
"We'll be there from 3 to 6, so that'll be our first 4:20 on legalization day," he added.