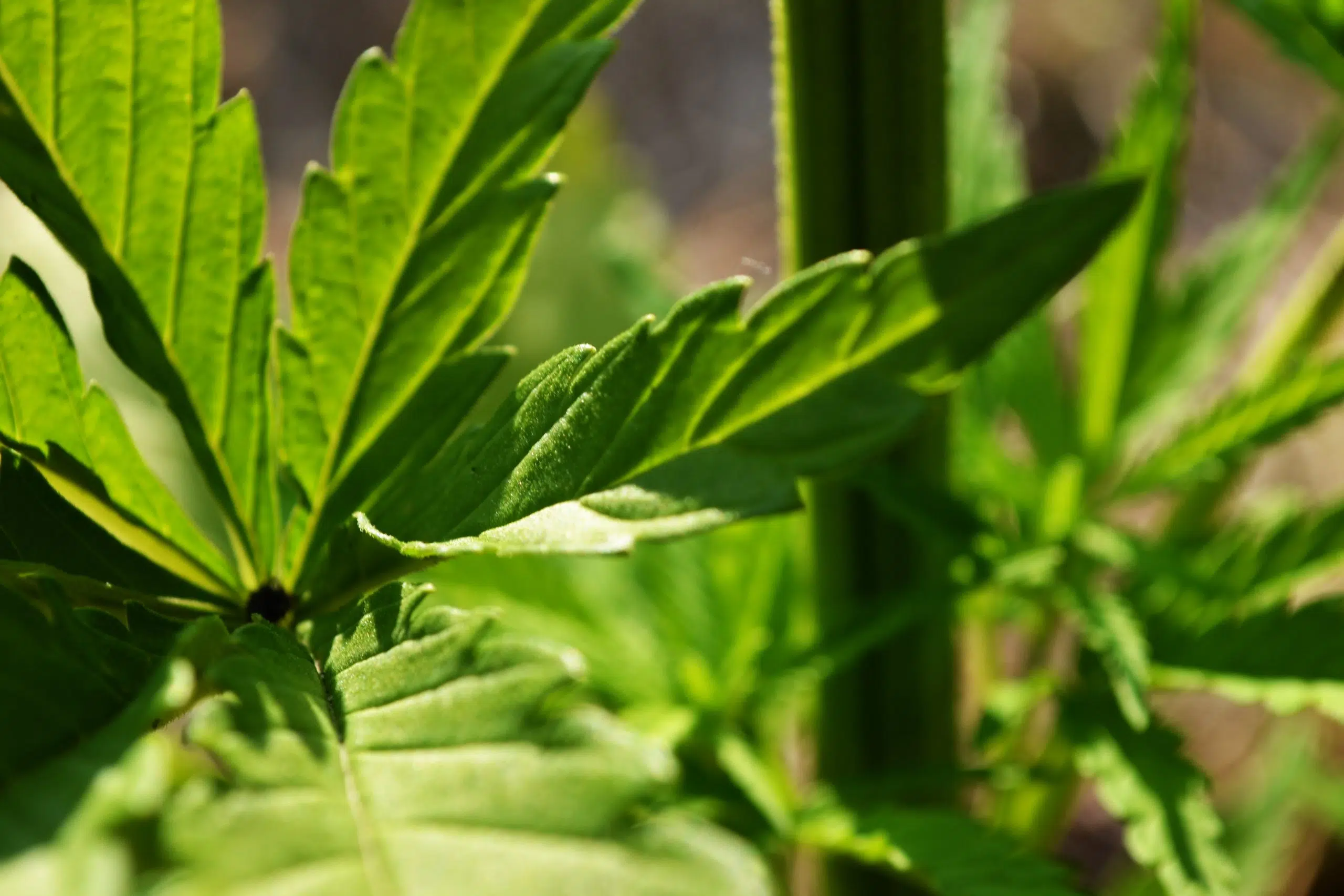 It's the cost of getting into the private pot business in Kamloops.
"It's probably going to be in the neighbourhood of $100,000 to get us up and running."
That is word from Chris Lyth, who owns the proposed 'The Shore Cannabiz Shop' at 399 Tranquille Road. It'll be the first private application Kamloops council will consider later this month after dealing with the requests from the BC government.
Lyth says financing from the big banks right now is not going to happen.
"I think they are waiting like everybody else to see what happens after Wednesday, but at this time there is no big bank that will allow me to open up a business account," added Lyth.
"Its all self financing."
Lyth hopes to be open by the end of November pending the city of Kamloops approval of the application at the October 30th meeting.