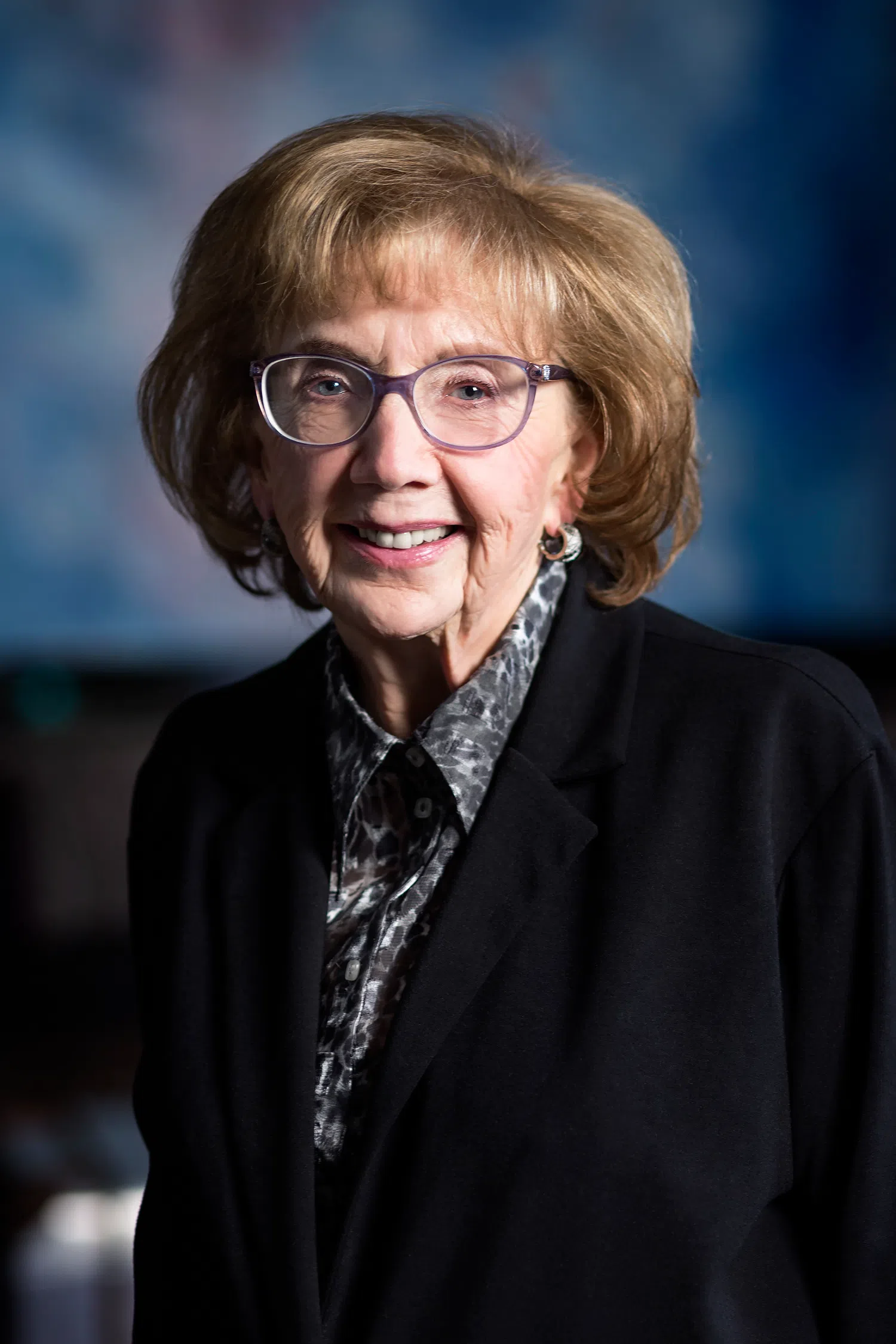 The BC Legislature has acknowledged the long service of retiring Kamloops Councillor Pat Wallace.
She won't going to seek another term this Saturday.
Kamloops-North Thompson MLA Peter Milobar says Wallace spent her life serving the community, and she served it well.
"Pat has always been known to speak her mind, unwavering in her convictions, you always knew where you stand," said Milobar, who was a former Mayor of Kamloops.
"Pat is always looking for ways to improve people's lives."
Wallace was first elected to Kamloops council in 1980 served for six years  she returned to council in 1993, and was re-elected seven times.
"There is no doubt that Kamloops is the community that it is today, in large part because of the contributions of Pat Wallace," added Milobar. "I'm honoured and proud to have not only worked with her, but to call her a friend."
He recalled some advice he'd gotten from Wallace earlier in his career.
"Pat looked at me and said, 'Remember Peter, all fish die by the mouth.'"